Five rent-to-own projects in Penang for the needy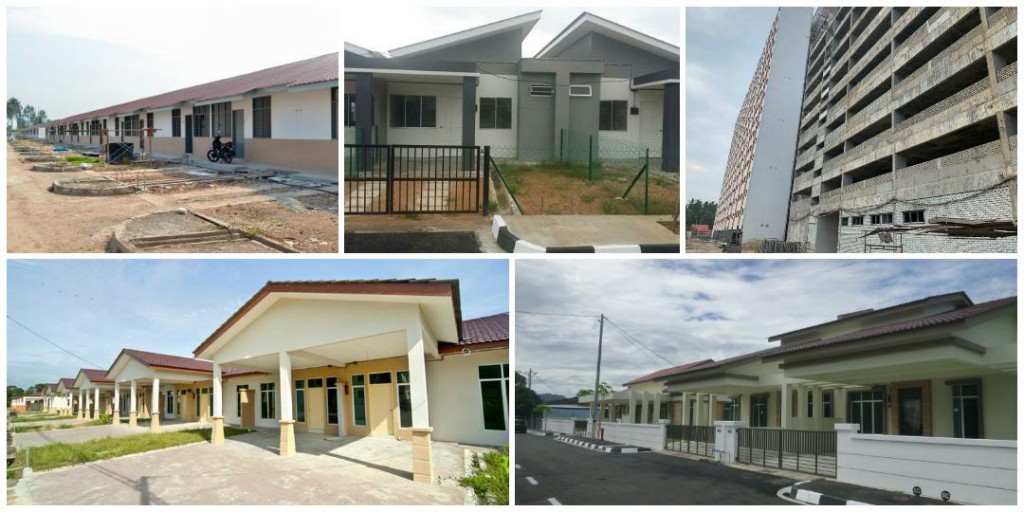 Penang's rent-to-own (RTO) housing units that have been rolled out to assist the hardcore poor involve a total of five projects in the state so far.
State Local Government, Housing, Town and Country Planning Committee chairman Jagdeep Singh Deo said four projects are on the mainland while another is on the island.
The five projects are Taman Seruling Emas and Taman Sungai Duri Permai in South Seberang Perai, Permatang Tok Subuh in Central Seberang Perai, K-Park in Southwest district and Taman Seri Desa in Tasek Gelugor. There are a total of 1,037 units for the projects.
Jagdeep said RTO scheme was meant to help those who could not afford to even buy low-cost units due to high loan rejection rate.
He pointed out that applicants with household monthly income below RM2,000 are eligible to apply for these RTO units.
"This scheme allows the tenants to become owners after renting the unit.
"Therefore, we are now emphasising this RTO initiative to help the poor," he said at a press conference in Taman Seri Desa, Tasek Gelugor, today.
Jagdeep was speaking to reporters after making a site visit to check on the progress of the construction of 64 units of landed houses under RTO scheme.
He said the units, with a 650sq ft build-up area, are expected to be completed by October this year.
"It will be a month ahead of schedule," he said, adding that the unit would be sold starting from RM42,000.
Source: Buletin Mutiara