No increase in cement prices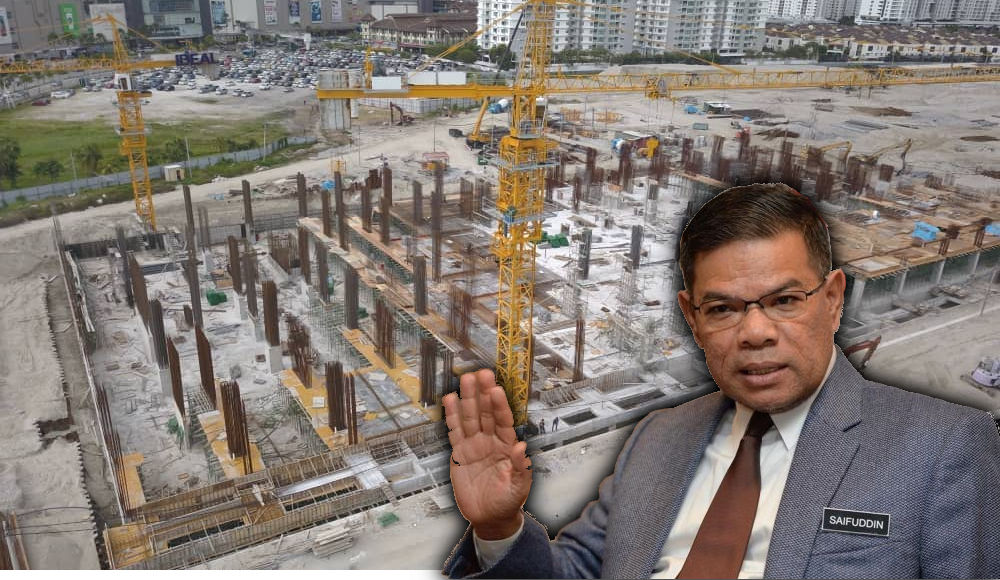 There will be no increase in the price of cement, says Domestic Trade and Consumer Affairs Minister Datuk Seri Saifuddin Nasution Ismail.
The minister said the decision was made following a meeting with industry players on Tuesday (June 18).
"I have been meeting with the stakeholders for the past few days. Following our discussions, all parties have agreed not to increase the price of cement," said Saifuddin at a press conference at the ministry here.
Saifuddin added that the price of cement is controlled by the Government and the industry cannot raise the prices without approval.
Recently, several developers and cement product manufacturers have expressed concern that the price of cement could go up by 40% to 50% .
Saifuddin said a hike in the price of cement would be detrimental to the government's plans to build one million affordable homes for the people.
"However, to be fair to the industry, we allow them to air their views and we listen to their reasoning on why they feel there should be a price increase," said Saifuddin.
Source: TheStar.com.my