2019 HOC extended until the end of December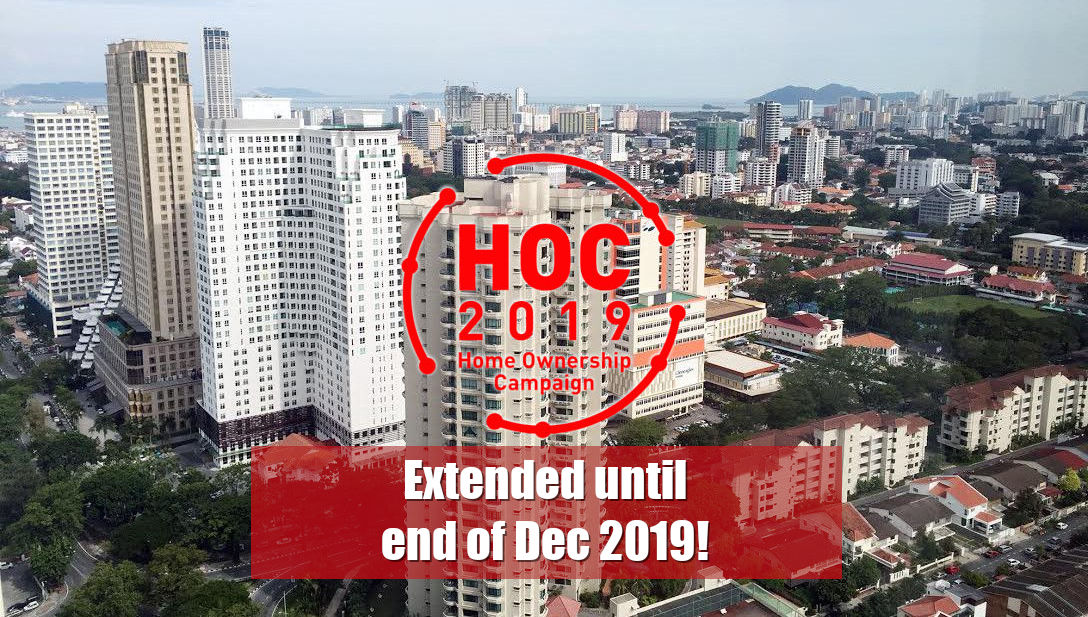 The Home Ownership Campaign (HOC) 2019 which should end this month is extended until the end of December to open more opportunities for home ownership among Malaysians.
Minister of Housing and Local Government, Zuraida Kamaruddin said the campaign launched by the Prime Minister, Tun Dr. Mahathir Mohamad has received a good response from home buyers and housing developers.
"I have been informed that there are strong demand and suggestions among buyers and developers so that the campaign period will be extended until December from the original target of up to June.
"The HOC has benefited buyers of new home units by offering a direct stamp duty reduction or stamp duty reduction depending on the unit price of the house," he said in a statement here today.
Additionally, Zuraida added, through the HOC, an additional 10 percent discount on the price of advertising permits and original sales or selling prices can also be enjoyed by buyers.
Source: Utusan Online (translated)