EcoWorld's HOPE – A Comprehensive Home Ownership Solution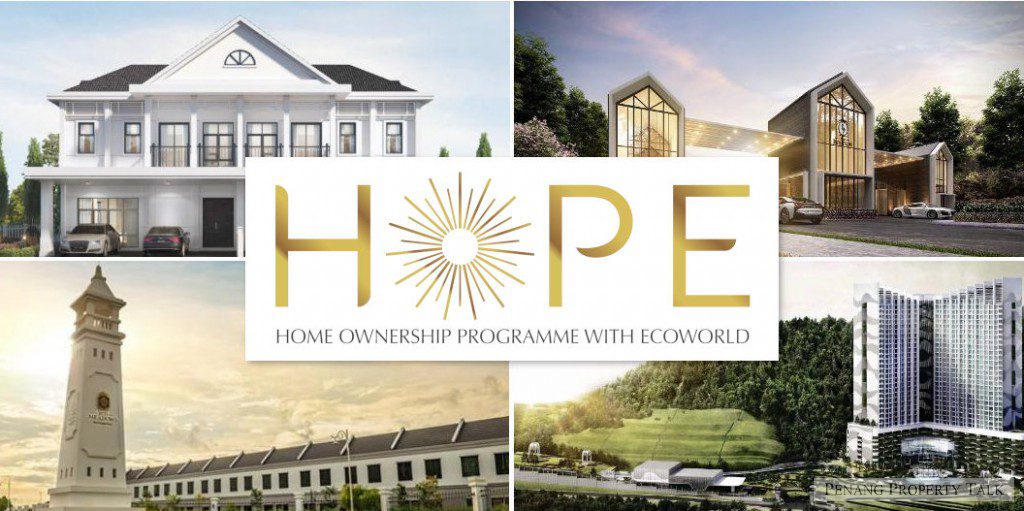 Owning a new home is no longer a dream now. EcoWorld's HOPE is a comprehensive home ownership solution for purchasers to kick-start their journey as homeowners or upgrade to their choice of EcoWorld homes.
STAY2OWN (S2O), in partnership with Maybank HouzKEY, is an adaptation of Maybank's existing HouzKEY product featuring new and improved aspects incorporated in partnership with EcoWorld.
Under this programme, Maybank will help bridge the property ownership process by first purchasing the property and then leasing it to the prospective homeowner. Participants are able to live in the home immediately and experience the environment before deciding to purchase. Those presently renting and want to stay in an EcoWorld project can move in now with the confidence they can become homeowners eventually.
What makes this attractive is the low initial cost of only three months' refundable rental deposit. Also, monthly payments have been structured to be similar to the market rental rate and are very affordable for aspiring new homebuyers.
At least 30% of the rental paid may be converted into savings when the Option to Purchase is exercised, which will be used to offset part of the purchase price of the home, making it even more affordable to own.
First time homebuyers and upgraders who do not have more than one housing loan are eligible to apply for S2O.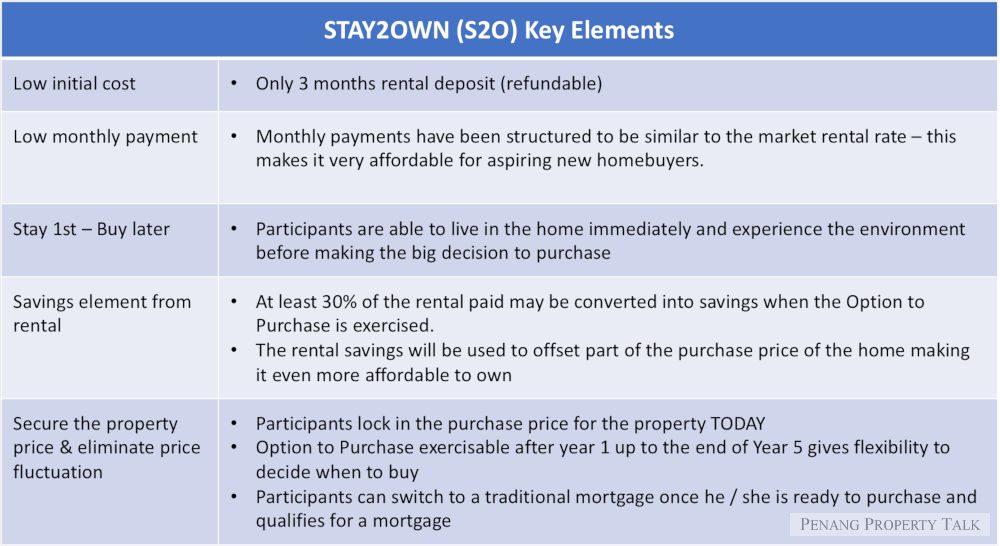 Meanwhile, the HELP2OWN (H2O) financing scheme lets you own your dream property via a mortgage. Under this programme, buyers need to just pay 5% and secure a 70% bank loan, while the rest will be handled by the developer to help customers secure their dream home in any of EcoWorld's many developments.
"We believe HOPE offers a great opportunity not only to first time house buyers but also upgraders looking to own a choice EcoWorld home."
"The two homeownership mechanisms available under HOPE, namely S2O and H2O, cater to different market segments and provide a truly comprehensive, practical and effective solution to the current challenge of home ownership in Malaysia."
"It is also our way of supporting the national agenda on home ownership," said Dato' Chang Khim Wah, President & CEO of EcoWorld Malaysia.
A new HOPE (terms and conditions apply) is here for you to own your dream home. Find out more at https://ecoworld.my/hope/ or visit the EcoWorld Gallery today.