Penang suggests to allocate fund for housing from tax revenue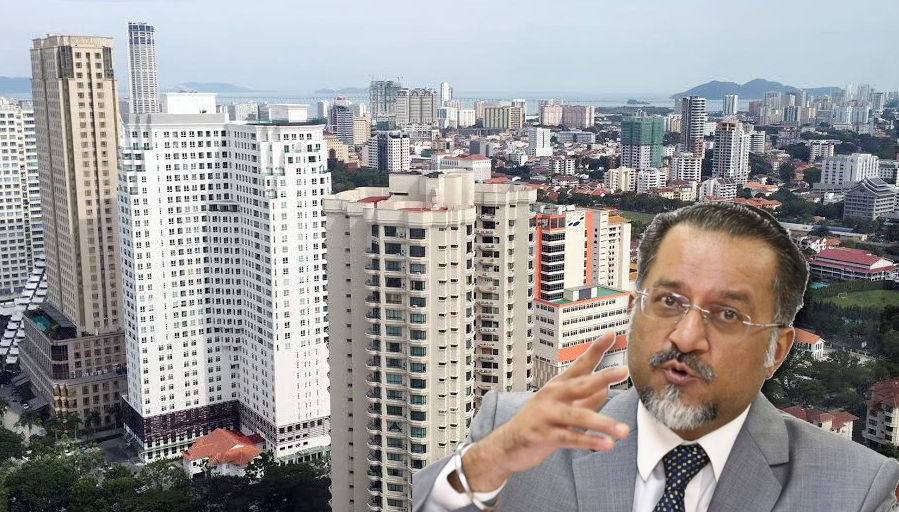 The government should consider using a certain portion of taxes collected from the rakyat to set up a specific fund for housing purposes.
Penang Housing, Town, Country Planning and Local Government Committee chairman Jagdeep Singh Deo proposed that the money from the fund could be used for efforts such as building more affordable homes.
"When we collect taxes, it goes into a common trust fund which the government will use for the public such as for education, transportation and medical facilities," he said.
He added that if there was a specific fund for housing, the money could be used to address issues related to housing, which would in turn benefit the people.
He added that having such a fund would also help provide allocation for housing-related matters in each state.
"The move will also ensure that the states will not be sidelined when it comes to housing for the people, like what Penang has experienced over the past 10 years," Jagdeep said.
Source: TheStar.com.my