Penang CM confident Bukit Kukus Twin Highway will be built safely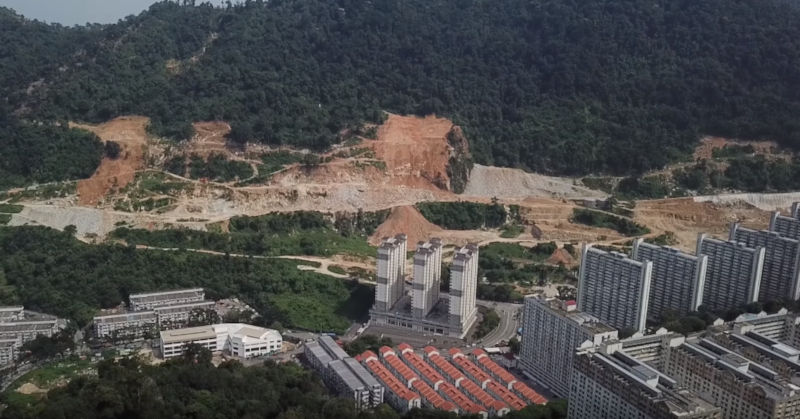 Penang Chief Minister Chow Kon Yeow believes the Penang City Council (MBPP) will do its best to ensure that the construction work on the Bukit Kukus Twin Highway, Paya Terubong near here can be resumed safely.
He said engineers will take a look at the design of the project and make corrections if necessary after the stop work order by the Department of Occupational Safety and Health (DOSH) is withdrawn.
"The task of an engineer when designing any structure will take into account many factors. In this case (Bukit Kukus Twin Highway project) includes soil conditions, slopes, drainage systems and others that can help an engineering design the structure.
"So, we are waiting for the response from engineers to react to what the professor from USM (Universiti Sains Malaysia) said," he told reporters after launching Adventist Hospital's Automatic Early Warning System (EWS) here, yesterday.
He said this in response to USM's Landslide, Disaster Management and Soil Erosion expert Prof Dr Habibah Lateh's statement that the twin-highway project was identified as being risky due to the type of soil in the area that was friable and not suitable for any construction.
Habibah said the State Government had to make a detailed study if it wanted to continue with the project.
Source: Bernama