Overwhelming response at Penang Property Convention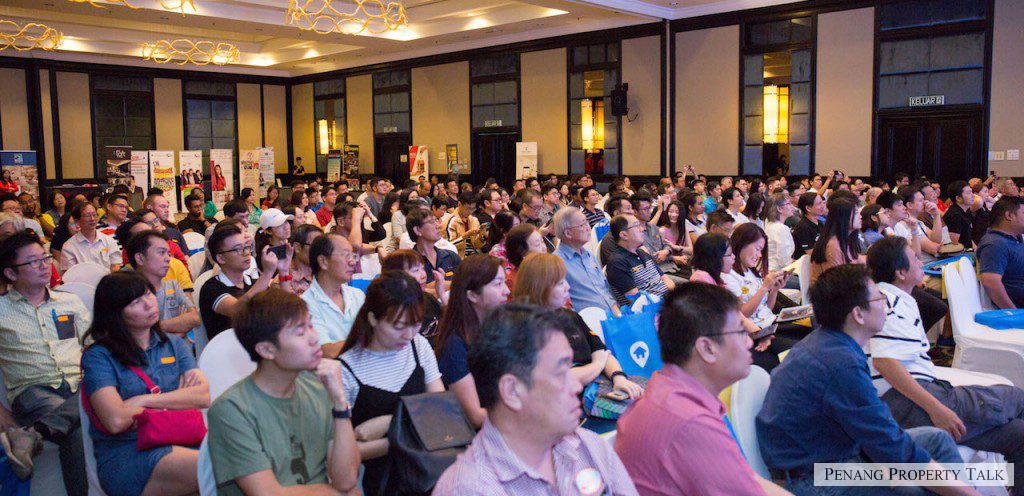 To bring an overwhelming crowd to attend a property event is usually the toughest task for any organizers. However, Penang Property Talk have recently made a breakthrough and had proven to live up to its name as being the most popular property portal in Penang.
With the website and social media followers of more than 100,000, we have achieved yet another prominent milestone during the Penang Property Convention held recently. This yearly property convention is the biggest property event in Penang. A total of more than 600 pax registered for the event, a record-breaking number with an effort of publicity via the Penang Property Talk platform. We have spent zero fund on marketing budget for this event and yet it successfully caught the attention of many genuine buyers, property investors and property agents.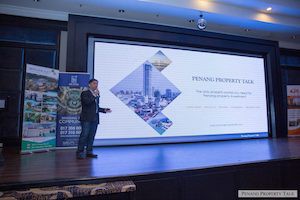 The exclusive event that took place on 29th September 2018 at Vistana Hotel Penang saw the attendance from all over the state. Attendees had the opportunity to learn the latest Penang's property market trends, including its unique demographic and property market zoning. In-depth analysis on Penang's future growth, accessibilities and public transportation in Penang were shared. Several other property experts also offered their take on purchasing property the right way and minimizing risk.
Compared to the previous year, the turn-up rate has marked an increase of more than 20%. Developers who participated in the event took the opportunity to showcase their projects in the hall and had their chance to promote their projects on the stage for at least 10 minutes.
Despite a slow market, the developers were cheered with an extremely encouraging response during the event. It was beyond expectation when genuine leads were generated and some even sign-up on the spot.
Mah Sing presented Ferringhi Residences II, a luxury condominium located just a stone's throw away from the famous tourist belt of Batu Ferringhi beach. Offering 632 residential units in three blocks of 4, 10 and 32 storeys.
MTT featured their latest 6.5-acre commercial development at Botanica.CT in Balik Pulau. The development is located at the intersection of Jalan Sungai Rusa and Jalan Sungai Air Putih. It's within 10 minutes walking distance from Prince of Wales Island International School, about 5 minutes drive to Balik Pulau town centre.
Paramount Property showcased Suasana @ Utropolis, which is the second phase of their Utropolis development at Batu Kawan. It is situated next to the upcoming KDU University College, about 5 minutes walk to Design Village outlet mall. The upcoming IKEA store is only 2km away.
Datum Jelatek, despite its projects located at KL, it had managed to close a few deals on that day.
With this successful record and a new milestone achieved, Penang Property Talk is again set to bring the biggest property event to the next level. Stay tuned and see you again in 2019.