Penang is confident of building 75,000 affordable houses by 2022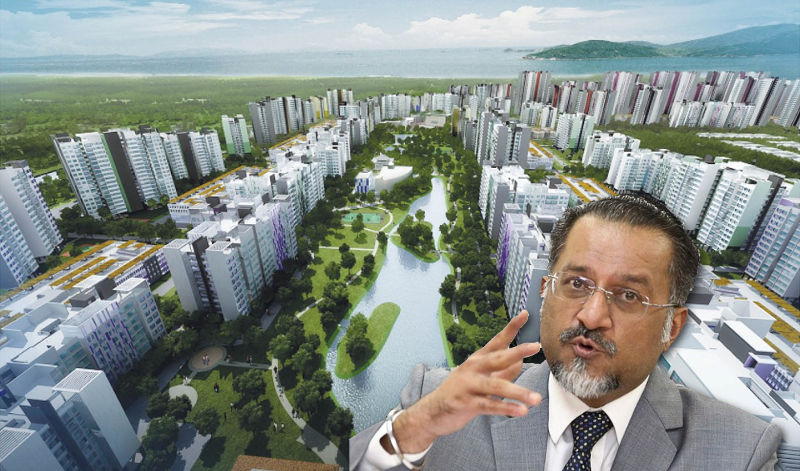 Penang is confident that it will achieve its 14th General Election pledge to build 75,000 affordable homes in the state by 2022.
State Housing, Town, Country Planning and Local Government Committee chairman Jagdeep Singh Deo said to date, the total number of units built and those in progress have surpassed the target.
"The state had pledged to build 75,000 units of affordable homes in Penang, and we have surpassed the number.
"So far, 28,915 units of low-cost, low medium-cost and various types of affordable housing have been built in Penang since 2008.
"This brings the grand total to over 80,000 units to date," he said during a press conference in Jen Hotel, Penang recently.
Earlier, Jagdeep also announced the upcoming Penang Property Summit 2019, which will be held for the fifth consecutive year.
Organised by the Penang State Housing Committee in collaboration with Penevents Sdn Bhd, the event on Jan 5 and 6 next year will be held at Setia SPICE Arena.
Housing and Local Government Minister Zuraida Kamaruddin will be present to speak on the property industry during the event, which will also see other activities such as seminars and public talks.
Source: TheStar.com.my