Local property market to pick up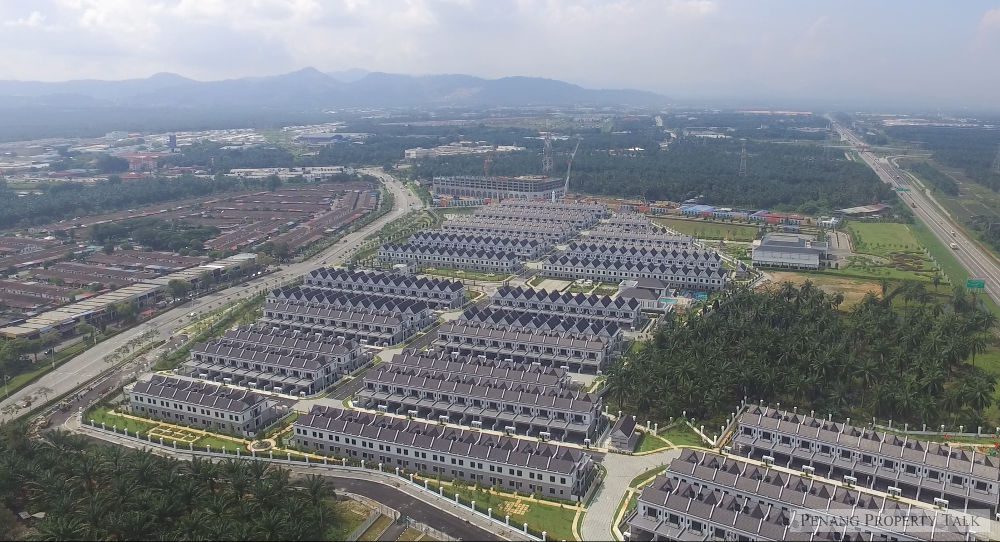 Knight Frank Malaysia managing director Sarkunan Subramaniam said foreign investors are expected to return in the first quarter of 2019 on the back of more transparent policies with the new government.
"Rents of high-end condominiums will stabilise and prices will hold. As for the office market, rents will remain competitive due to oversupply in certain locations, with the exception of Penang, which has a robust office market with limited existing and incoming supply.
"The industrial and logistics sector is primed for growth into 2019 as Malaysia continues to draw healthy levels of investment in the manufacturing and services sectors," he said in a statement today.
According to the Real Estate Highlights 1st Half of 2018 research report by Knight Frank Malaysia, there were some notable commercial investments which will continue to strengthen the property market.
As for the residential market, residential sales and leasing associate director Kelvin Yip noted that market sentiments improved in 1H2018 while buyers and investors are genuinely seeking good bargains now.
"Developers are now becoming more aggressive in promoting their products by conducting nationwide roadshows. Based on the current trend, we expect the residential market to record more transactions in 2H2018," he said.
Executive director of corporate services Teh Young Khean said rail infrastructure within Greater Klang will continue to drive demand for office space in established and upcoming decentralised office locations.
He said the segment will continue to see active enquiries and leasing activities from co-working operators exploring new set-up or expansion in prime office buildings, in tandem with rising demand for flexible work space.
Meanwhile the retail market, which was subdued in 1H2018, is expected to show clear signs of recovery in 2019 if the economy performs well in 2H2018.
Associate director of retail leasing and consultancy Rebecca Phan said e-commerce will not disrupt the retail and shopping mall industry as it is unable to offer experiential shopping and suggested that mall operators invest more in entertainment and service-related trades.
Source: TheSunDaily.my