Govt to review bank loan terms for first-time home buyers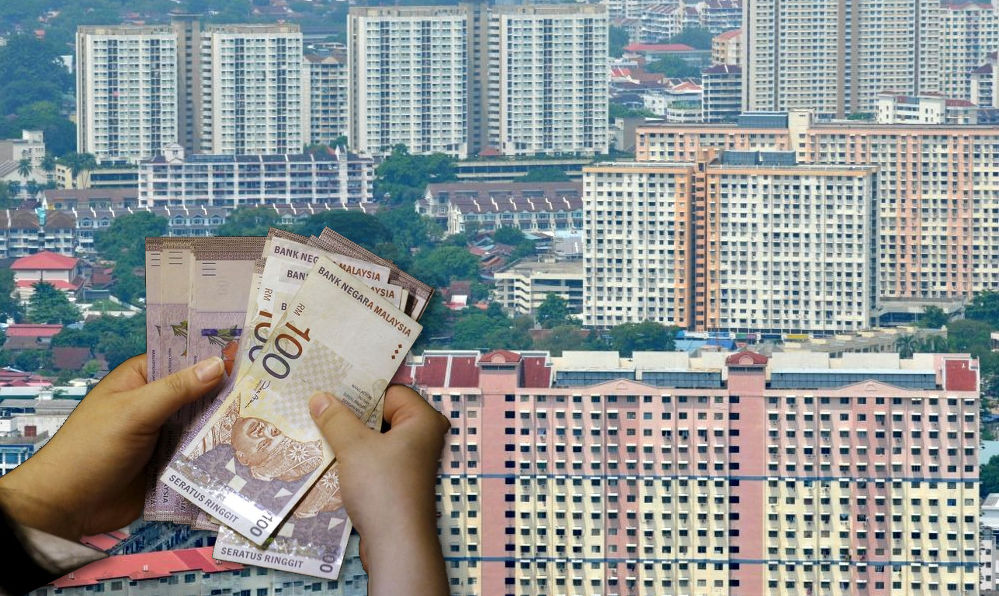 A new mechanism will be introduced to ease the bank loan application process for young Malaysians to buy their first property, Prime Minister Tun Dr Mahathir Mohamad said today.
He said the current terms and conditions set by banks are too strict.
"We found that banks are too strict with housing loans and this makes it difficult for people to own a house.
"We would need to review the current process and certain mechanism will be introduced to ease the procedure," he told reporters after chairing a Cabinet meeting here.
The Housing and Local Government Ministry will be meeting the Finance Ministry and Bank Negara Malaysia to streamline the credit rating system for first-time, low-cost buyers after the Hari Raya Aidilfitri holidays later this month.
Source: Malay Mail