Indefinite freeze on luxury properties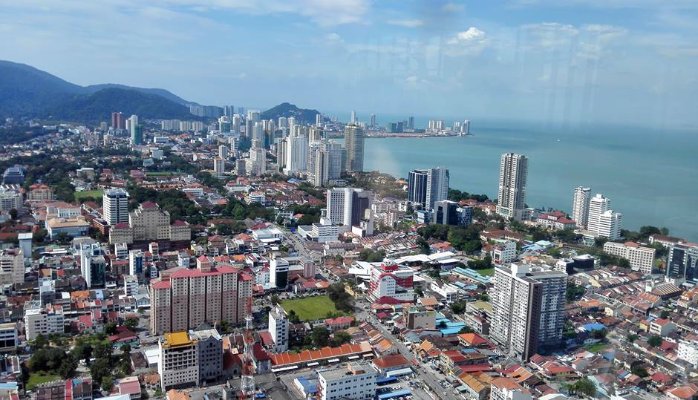 The government today announced an indefinite freeze on the development of luxury properties worth more than RM1 million per unit.
The freeze, according to Second Finance Minister Johari Abdul Ghani, had come into effect since Nov 1.
He said Cabinet had recently scrutinised a detailed central bank report published in June which revealed an oversupply of luxury units.
"The Bank Negara report takes into account high-rise condominiums, shopping malls and commercial units, including those that are worth more than RM1 million," he said when contacted by theSun.
However, Johari said this was merely a temporary measure until all the excess supply is cleared and there was a rise in market demand for expensive properties.
"We are worried that an oversupply of such development would have an adverse effect on the economy. For now, we want developers to focus on the development of affordable homes, especially those priced below RM300,000 per unit.
"At present, there is a disparity between demand for affordable homes and the supply."
He said this disparity needed to be addressed immediately as there was still a huge demand for affordable houses.
"However, as soon as demand for luxury homes pick up again, we will review the freeze," he added.
In its report, Bank Negara said Malaysia's property market was facing an oversupply of non-affordable homes and idle commercial space, while demand for affordable housing was not being met.
Source: TheSunDaily.my