Hijauan Juru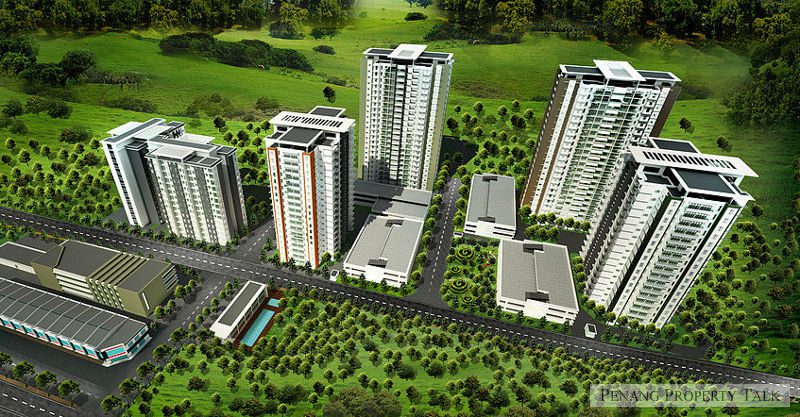 Hijauan Juru, a proposed mixed development by Firma Atasan Sdn. Bhd. at Juru. It is located along Jalan Juru, about 5km away from Juru AutoCity.
This development will see a mix of high-rises and shop offices, to be developed in 3 phases:
Phase 1:
2-storey shop office (11 units)
4-storey business complex and a single-storey show gallery
Phase 2:
22-storey apartment (195 units)
23-storey apartment (207 units)
2 blocks of 19 & 18-storey low cost apartment (244 units)
Phase 3:
2 blocks of 23-storey apartment (412 units)
Project Name : Hijauan Juru (to be confirmed)
Location : Juru, Penang
Property Type : Mixed development
Built-up Area: (to be confirmed)
Total Units: 814 (apartment), 244 (LC)
Land Tenure: (to be confirmed)
Indicative Price: (to be confirmed)
Developer : Firma Atasan Sdn. Bhd.
Register your interest here
Location Map: