More than 500 MyDeposit applicants from Penang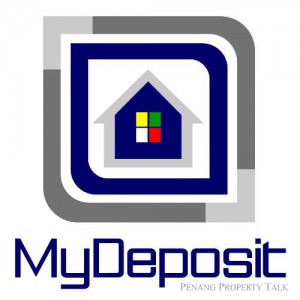 The National Housing Department will notify successful applicants for the My First Home Financing Scheme (MyDeposit) by the end of this month.
National Housing Department director-general Datuk Mohamad Yusoff Ghazali said the department had so far received 7,347 applications for the scheme, 1,046 of which provided complete documents.
"Selangor recorded the highest number of MyDeposit applicants with 2,500, Putrajaya with 1,000 applications, Johor with 643, Penang with 534 and Kuala Lumpur with 158.
"We will thoroughly screen the applications and successful applicants will receive an offer letter by end April."
"The MyDeposit application is still open until June and can be done online at http://www.ehome.kpkt.gov.my." he said at a press conference, today.
Yusoff said applicants must first identify the housing project they want to purchase before submitting the application.
"Applicants can choose any private housing project as long as the developer is licensed with the the Urban Wellbeing, Housing and Local Government Ministry; and the price is below RM500,000."
"Houses bought through this scheme cannot be sold within 10 years," he said.
Prime Minister Datuk Seri Najib Razak on April 6 announced the implementation of MyDeposit as tabled in the 2016 Budget.
MyDeposit is an initiative by the government to help first time house buyers with household incomes of between RM3,000 and RM10,000.
* Click here to find out more about MyDeposite Scheme *
Source: New Straits Times Online