Will housing prices ever come down?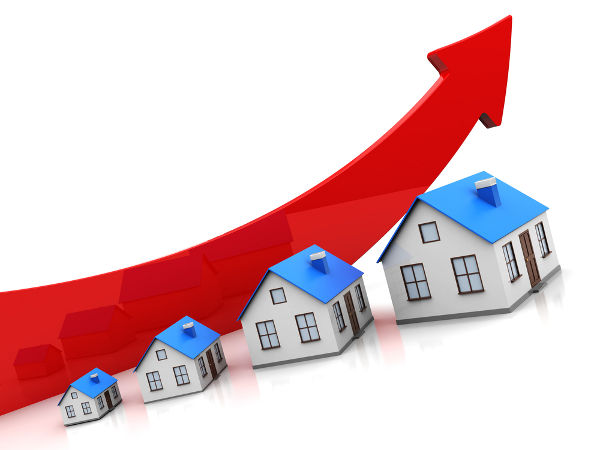 by Ken Lim
Recently I met up with a friend who is a retiree, owning a semi-detached home in the vibrant neighbourhood of Island Glades. His house could easily fetched more than two million ringgit in today's secondary market. His daughter now is contemplating to purchase a new property while harbouring plans to get married within two to three years.
He decided to seek my view on what are the possible steps the government could undertake to exert a certain degree of control on the property price. My message to him is very simple – If all house owners would find time to collaborate and reach the consensus to sell their house at the same price as the initial purchased price then the property price will remain stagnant. Therefore I initiate an offer to purchase his semi-detached abode at the original developer's price with the understanding that one of the units of my condominium at Tanjung Tokong will be released to her daughter based on the original transacted price.
Understandably, he has rejected my offer without even blinking his eyes.

So, let us take a moment to ponder.
Would you like to even contemplate about the possibility of housing prices dropping?
If you are a first time buyer and you have purchase your condominium at four hundred thousand ringgit, would you be exhilarated if the next phase is selling at a much lower price with respect to the unit you purchased two years earlier?
In 2005, a 1,300sq.ft. unit at Bayswater Resort Condominium would easily fetch a price of three hundred and twenty thousand ringgit only. If it is still selling at that price currently, I'm very certain that everyone will be extremely excited and would not hesitate to grab one now.
However there are two possibilities for the price to stay at three hundred and twenty thousand ringgit after nine years:
Growth has stagnated in Penang and everything remains at status quo. Property price is unchanged at every nook and corner of Penang. However property developer continues to build condominium and still sells it to the public at the same price.
The condo is so bad in terms of its design and construction that no one would be keen enough to purchase with the purpose of staying . That's why its price does not appreciate at all.
So, would you be excited with the three hundred and twenty thousand price tag?
It is plausible to conclude that everyone who owns a property, be it for own stay or investment, will be very excited and exhilarated to find their property value gain a measurable appreciation.
The reality is such that whenever we wish to purchase a property we would have hoped that the price at the time of purchase would be so far below prevailing market price yet when we have a property of our own, we would harbour the hope that the price of the property will hit the roof.
This article is not meant to lend credence to the act of speculation however the most likely scenario is that property prices will continue to be on an upward trend.
– Ken Lim
(Founder and Principal Reviewer, PenangPropertyTalk.com)