OPR likely to remain unchange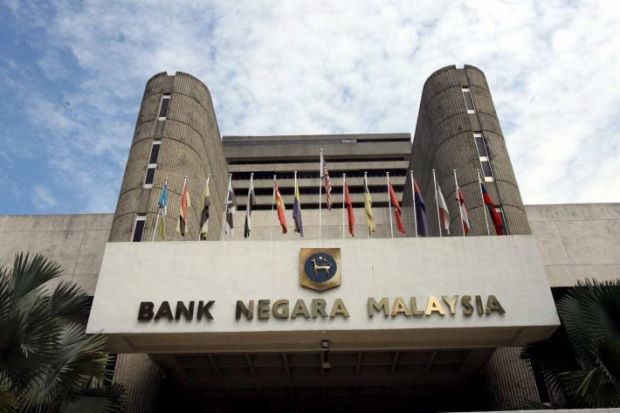 Bank Negara is expected to keep the Overnight Policy Rate (OPR) unchanged at 3.25% in light of the risks and uncertainties surrounding the global economy.
Bank Negara's Monetary Policy Committee (MPC), which is meeting for the sixth and last time for this year, will decide on the OPR today.
Of the 22 economists polled by Bloomberg, 21 expected the MPC meeting to conclude with a "no hike" decision. Only one economist expected a hike of 25 basis points (bps) in the country's benchmark interest rate to 3.5%.
"Given the lack of sustained growth momentum externally, the outlook for Malaysia's export performance also hangs in the balance," said RAM Ratings Sdn Bhd head of research Kristina Fong.
"Considering the degree of openness of the country's economy, this will ultimately contribute to some downside risk to domestic GDP (gross domestic product) growth prospects," she explained.
Fong noted that leaving the OPR at the current accommodative level would be conducive for Malaysia's growth resilience, which was an important consideration, given the impending implementation of new policies and regulations, such as the Goods and Services Tax.
Source: StarProperty.my