Introducing Ceria D' Eco Horizon: Your Dream Home in Penang's Thriving Eco Township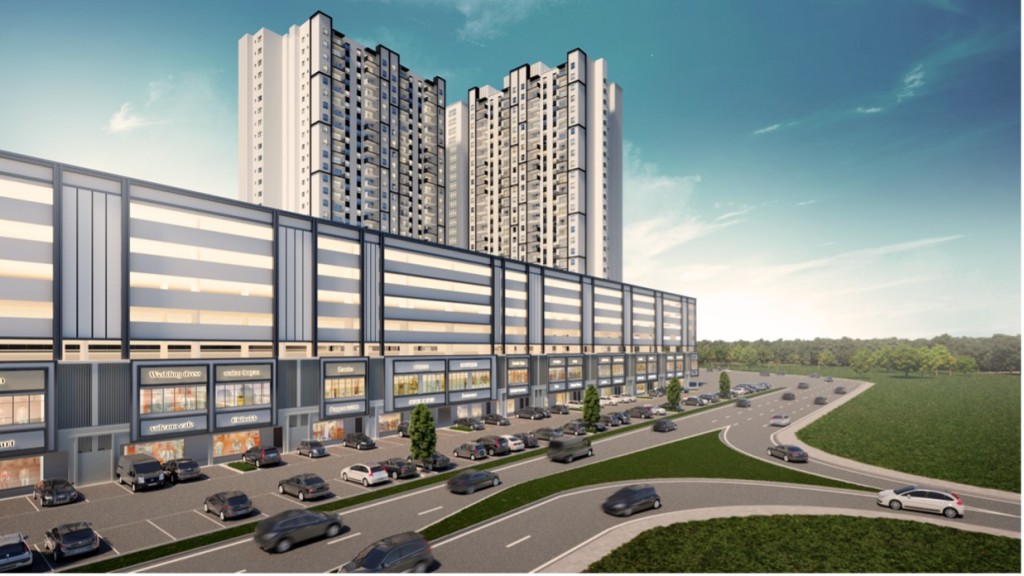 In a remarkable stride towards sustainable urban living, EcoWorld proudly unveils its latest gem in the bustling Eco Horizon Township – Ceria D' Eco Horizon. This high-rise residential marvel, part of the duduk Series, is not only a testament to EcoWorld's commitment to innovation but also an embodiment of eco-conscious lifestyle it aims to provide.
The First duduk Series in Penang
Ceria D' Eco Horizon stands as the pioneer duduk project in Penang , symbolising a new era of modern living in this vibrant state. The development comprises two towering blocks, Block A and Block B, boasting a total of 1,302 serviced apartment units, with 651 units in each block. This launch marks a significant milestone for EcoWorld, reaffirming its position as a leader in eco-conscious urban development.
Versatile Living Spaces
Ceria D' Eco Horizon's units are designed to cater to every individual's unique preference. Offering four distinct orientations – North, South, East, and West – residents can choose their ideal orientation, ensuring ample natural light and breathtaking views. Each unit spans an expansive 1,000 square feet and comprises three bedrooms, two bathrooms, and two designated parking spaces. With a targeted completion date in 2027, this project promises to deliver a luxurious and comfortable living experience.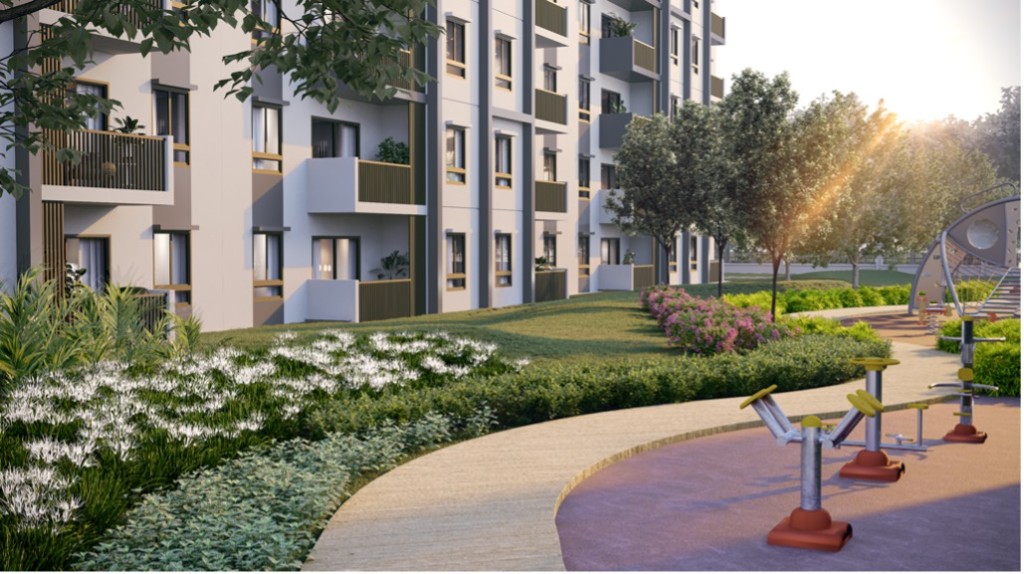 First Home Buyer Paradise
Ceria D' Eco Horizon has struck a chord with first-time homebuyers, primarily those employed at the nearby Batu Kawan Industrial Park. Its strategic location within the heart of Eco Horizon Township, nestled between Eco Horizon City's Borealis and the township's first landed collection ofAshton, makes it an ideal choice for young professionals and families seeking both convenience and sustainability.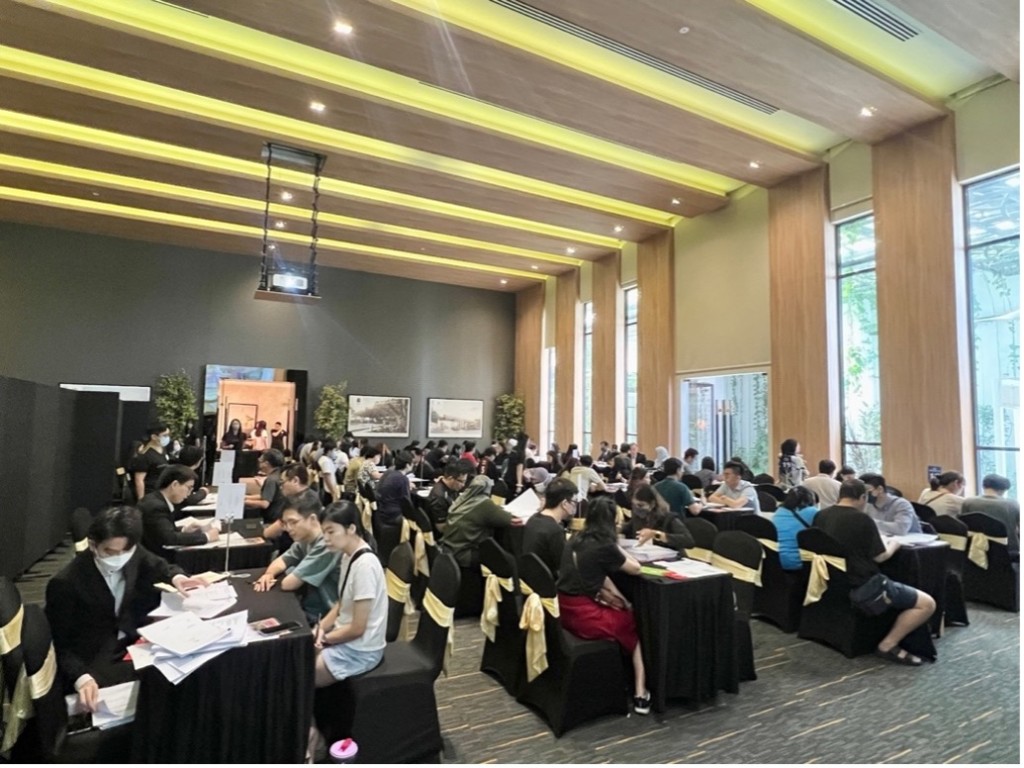 Retail and Dining Convenience at Your Doorstep
Adding to the allure of Ceria D' Eco Horizon is its proximity to the soon-to-be-opened Australis commercial shop lots, by EcoWorld. This commercial hub comprises 10 double-storey shop lots, featuring the highly anticipated Jaya Grocer among other retail spaces. Scheduled for completion in 2024, these commercial units will be available for lease, offering residents an array of shopping and dining options just a short stroll from their doorstep.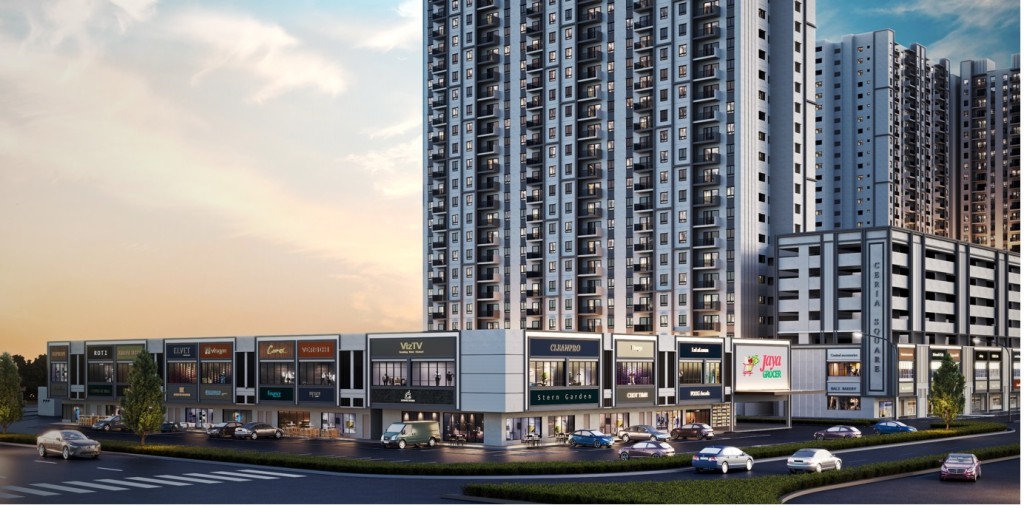 A Slice of Commercial Opportunity
Ceria D' Eco Horizon also includes 26 double-storey strata shop lots known as Ceria Square. These coveted commercial spaces are selling with prices starting at RM 2.5 million , and all units are fully reserved. Entrepreneurs and investors are capitalising on the potential of this thriving eco-community, ensuring a vibrant commercial scene within the township.
Your Chance to Be Part of Ceria D' Eco Horizon
As the buzz around Ceria D' Eco Horizon Block B grows, it's essential not to miss out on the opportunity to secure your unit for under RM 500,000 in Batu Kawan. Contact us today to embark on your journey towards eco-conscious, convenient living in the heart of Penang.
Ceria D' Eco Horizon – Where sustainability meets sophistication, and dreams find a home.
For more information and inquiries, please visit https://www.duduk.my/ceria/
or call 04-227 2255.
Register your interest here