Weak monitoring of housing development accounts among factors contributing to problematic projects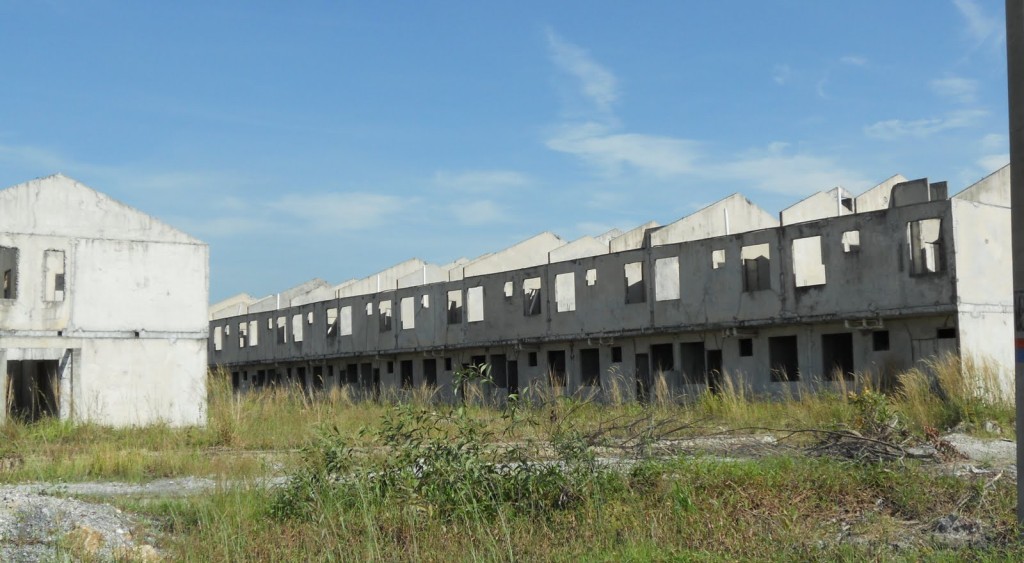 Housing development account (HDA) weaknesses in monitoring and management procedures are among factors identified as contributing to problematic housing projects.
Deputy Local Government Development Minister Akmal Nasrullah Mohd Nasir said HDAs are under the Housing Development (Control and Licensing) Act (Act 118), where the law requires licensed housing developers to open and maintain HDAs with banks for each project undertaken.
"An HDA is [supposed to be] specific to one project, but what happened was that one HDA was used for several projects, and even the financial institution's bridging loan with the developer was not included in the HDA. HDAs were clearly stipulated in Act 118, but the implementation was vague," he said.
An HDA is an account for deposit savings for developers to obtain development licences and financial loans for construction, and to regulate projects from being abandoned.
Speaking at a press conference regarding the development of the status of sick and abandoned housing projects here on Friday, Akmal Nasrullah said that the Ministry of Local Government Development wants HDA monitoring to be improved and coordinated between the ministry and the banks.
Akmal Nasrullah said the task force for sick and abandoned private housing projects had forwarded improvement recommendations to financial and banking institutions, so that the intent of Act 118 is achieved, with a solution to ensure that HDA management is organised and regulated.
Apart from that, he said that several other weaknesses were also identified, including developers' project management and financial capabilities, on-site management involving main contractors, and contract disputes between developers and landowners.
He added that until July 31, the task force had detected and monitored a total of 118 delayed projects (13,039 housing units), 490 sick projects (79,278 units), and 114 abandoned projects (24,262 units).
Akmal Nasrullah said 222 private housing projects (24,422 housing units) had been successfully restored, to the point of receiving a certificate of completion and compliance, or changing to smooth status.
"The gross development value (GDV) of the successfully restored projects is as much as RM20.61 billion. Of that amount, a total of 44 projects, or 3,496 units, were successfully restored for the period of July 1 to 31, with a GDV of RM3.14 billion," he said.
Source: TheEdgeMalaysia.com