Penang's residential prices grew 5.78% in 1H2023, 2nd best in Southeast Asia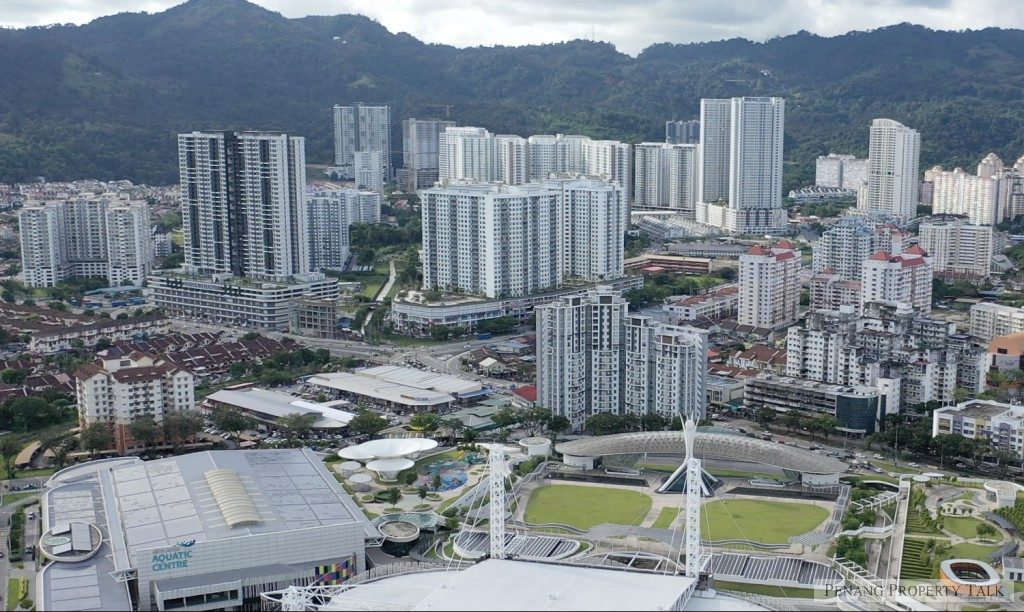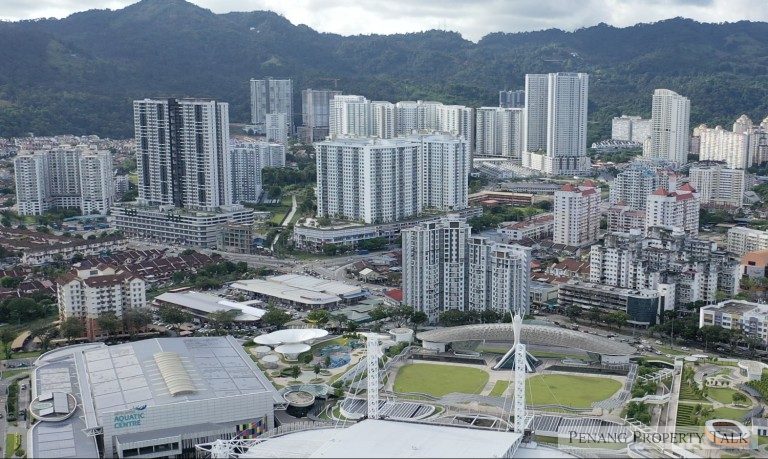 Residential prices in Penang grew 5.78 per cent year-on-year (YoY) making it the second-best performing city in Southeast Asia, according to Knight Frank Asia-Pacific.
Kuala Lumpur on the other hand, saw residential prices increase by 0.34 per cent.
This was part of the findings of Knight Frank APAC's Asia-Pacific Residential Review Index for H1 2023.
The report tracks the movement of average residential prices within the Asia-Pacific region across 25 cities.
Knight Frank Asia-Pacific in a statemennt said the price increases came after Malaysia's economy advanced 5.6 per cent YoY and the unemployment rate tightened to 3.5 per cent in the first quarter (Q1 2023).
"Despite a slowdown in the economy with gross domestic product recorded at 2.9 per cent in Q2 2023, the recent pause in overnight policy rate hike coupled with improving labour market conditions will continue to support the housing market."
"Improvements in road and rail links will underpin demand for well conceptualised residential products in key cities and moving forward, prices are expected to hold steady," said Knight Frank Malaysia senior executive director of research & consultancy Judy Ong.
According to Knight Frank, 14 out of 25 cities monitored recorded positive annual price growth in 1H23, with Singapore registering as the top-performing market with 8 per cent growth YoY.
Head of residential at Knight Frank Asia-Pacific Victoria Garrett said prices plateaued six months into 2023, indicating that correction is taking place in more markets.
"With rate hikes being paused, buyers are utilising this window of opportunity to lock down on their dream homes, which is notably predominantly seen in Australia, New Zealand, and India. "While the high inflationary conditions plough on, the combination of limited housing supply, restricted new constructions and robust household formation will support prices in various markets," she said.
Knight Frank Asia-Pacific head of research Christine Li noted the Asia Pacific maintained a balanced outlook, adapting to global challenges while showcasing resilience in key markets.
"Steady sales momentum, positive year-on-year growth in select markets, and buyer confidence in the face of diminishing affordability underscore the region's promising outlook.
"As we move forward, the rate of price deceleration in Australasia could start to restore confidence in the Australian and New Zealand markets, while the rise in income levels, coupled with a strong aspiration for property ownership, will sustain demand in emerging markets such as India and Malaysia," said Li.
Source: NST Online