Urban renewal project at Mahsuri 5 Point Blocks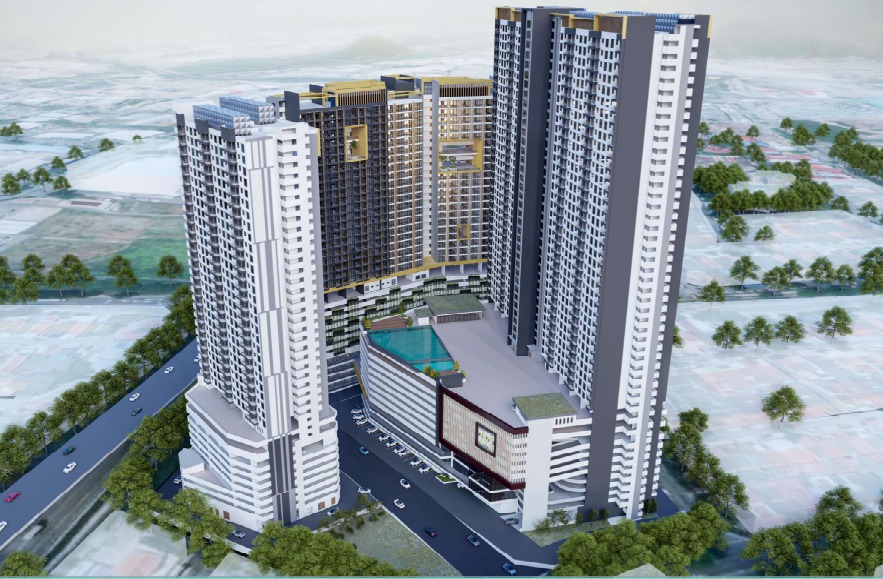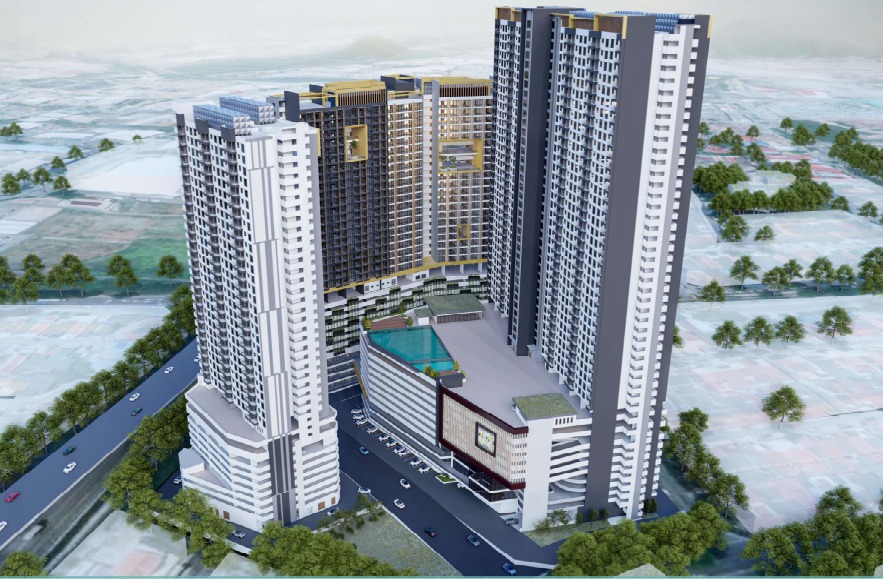 In a recent Facebook post, Jagdeep Singh Deo, Penang State Housing, Local Government, Town and Country Planning Committee chairman, shared about the urban renewal project at Mahsuri. The project aims to provide affordable and better living spaces to the residents, in alignment with Vision Penang 2030.
The urban renewal project has already been successfully implemented in other countries, and Penang hopes to replicate their success. The project will provide affordable housing that is larger in size, has more facilities like lifts, better security, and green spaces.
Jagdeep visited Mahsuri 5 Point Block, Bayan Baru, which has been identified for regeneration. The residents have shown 100% support for the project, where every unit owner will be given one unit for free. Additionally, the State Housing Board will receive more affordable housing units to distribute to the waiting list.
All technical matters have been finalized, and the physical work is expected to commence soon. Penang hopes that the Federal Government will facilitate the process by creating a new law for the regeneration of aged buildings.
The redevelopment project will the construction of 3 residential towers:
38-storey replacement unit tower

850 sq.ft. – 105 units
900 sq.ft. – 195 units

46-storey affordable housing

881 sq.ft. – 770 units
3 floors shop office

33-storey serviced apartment

500 sq.ft. – 133 units
900 sq.ft. – 137 units
1,055 sq.ft – 140 units
4 floors shop office