Upcoming Bayan Lepas LRT line will now stretch from airport to Tanjung Bungah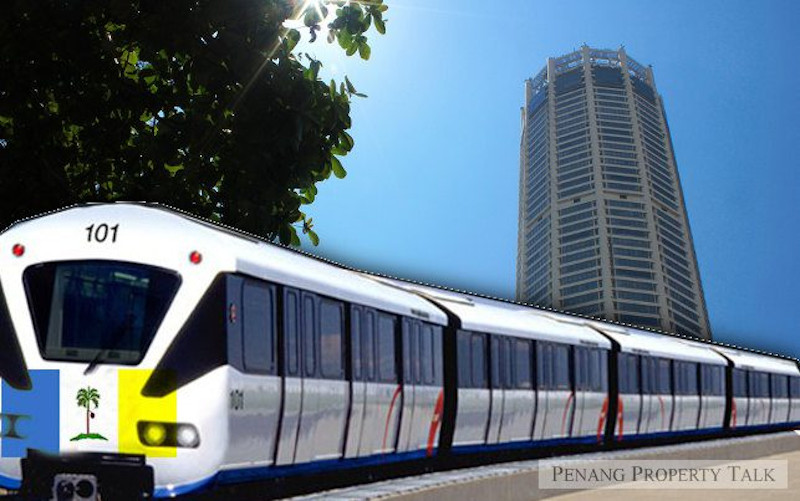 Penang's Light Rail Transit (LRT) project is set to undergo significant changes as Phase 1 of the plan, originally intended to connect Penang International Airport (PIA) to Komtar, will now be extended all the way to Tanjung Bungah. The decision to expand the route was made by MRT Corp after reviewing the project's proposal, covering a distance of 29 kilometers and encompassing 27 stations.
Transport Minister Anthony Loke made the announcement during a press conference held at Sia Boey Urban Archeological Park, stating, "Initially, the first phase was to be from PIA in Bayan Lepas to Komtar in George Town. Komtar will be a main station in the city located next to Sia Boey Urban Archeological Park."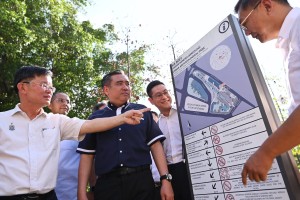 Discussions are still underway with the state government regarding the location of the LRT depot, and it has been mutually decided that the chosen location will be on an existing site in Penang Island rather than on the reclaimed Silicon Island. Loke emphasized that the decision regarding the depot's location is crucial for finalizing the project's cost and alignment.
If all necessary approvals are granted by the Finance Ministry and the project progresses smoothly, it is expected to commence later this year and be completed within a five-year timeframe. The estimated cost for the project is RM4.5 billion, and it is a crucial part of Penang's ambitious Transport Master Plan (PTMP), which involves several multi-billion-ringgit initiatives.
The recent announcement by the Federal Government regarding the allocation of funds to expedite the Penang LRT project signifies the importance of enhancing the transportation infrastructure in the region. With the extension of the LRT route, residents and visitors will benefit from improved connectivity, reduced traffic congestion, and enhanced accessibility to key areas within Penang.