Embracing the Green Agenda: Padang Kota Linear Park and Gurney Wharf leading the way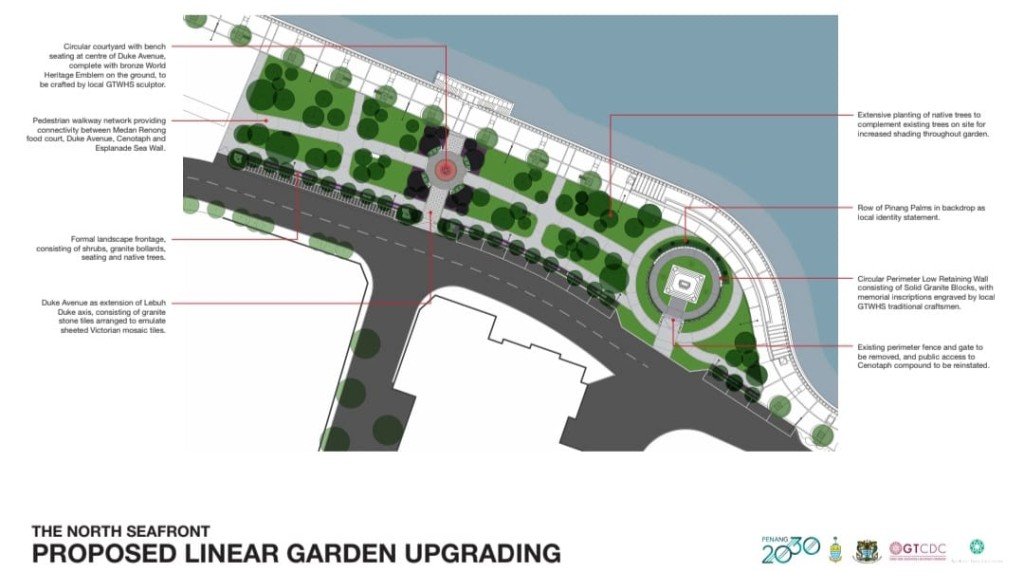 In a recent Facebook post, State Housing, Local Government, Town and Country Planning Committee chairman Jagdeep Singh Deo reaffirmed Penang's unwavering dedication to the Green Agenda, especially in light of the pressing climate crisis that affects the entire world. He expressed his enthusiasm for another significant green project, the Linear Park at Padang Kota. This ambitious undertaking involves greening and planting 60 trees of 12 different species on a 0.74-acre site. It is a crucial part of Penang's broader agenda, which includes ongoing planning for numerous other projects.
He expressed his gratitude to the Mayor, assemblymen, and the Exco for Tourism for their support in launching this significant endeavor, with a completion date set for October.
Jagdeep also mentioned that the first phase of Gurney Wharf, which is expected to open in July this year, will feature a public park open to all Malaysians and visitors from around the world. It is an exciting development that will see the planting of 1,500 trees representing 20 different species.
The Green Agenda reflects Penang's proactive approach to address environmental concerns and foster sustainable development. The Linear Park project at Padang Kota exemplifies their commitment to creating green spaces within urban areas, promoting biodiversity, and providing the public with tranquil natural environments. As Penang takes bold steps to implement these initiatives, it sets an example for other regions to prioritize environmental preservation and work towards a greener and more sustainable future.