Penang Technology Park@Bertam breaks ground in Kepala Batas today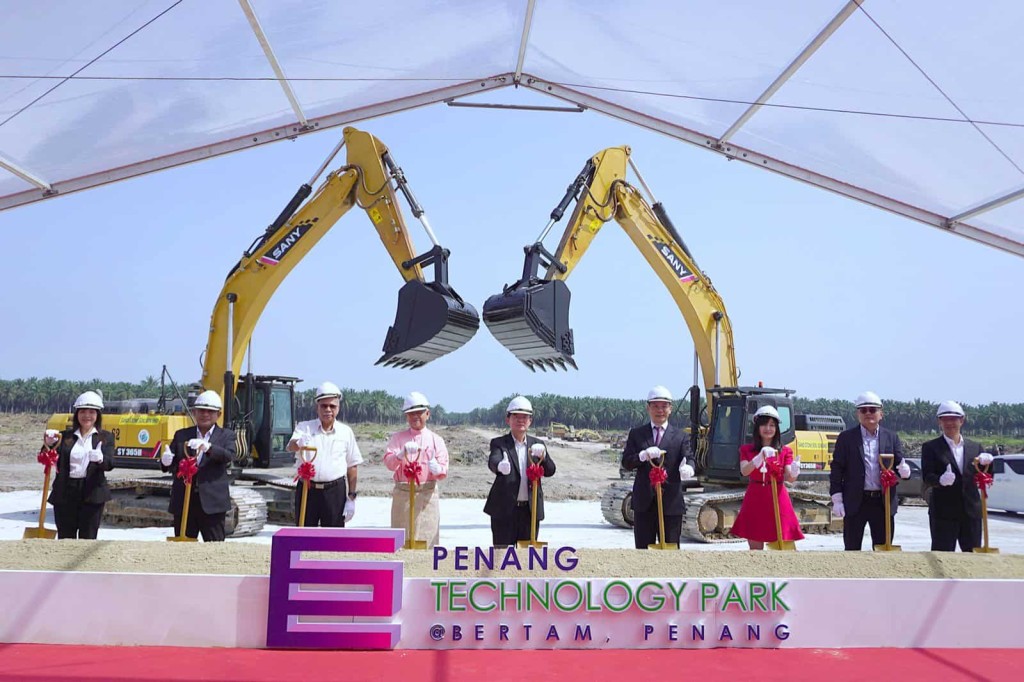 Penang is set to attract more international high-tech companies to venture into the state once the new Penang Technology Park@Bertam is completed in two years.
The project, which is being built by Ideal Property Group, is set to become a catalyst for economic growth in the region as it focuses on high-technology industries.
Chief Minister Chow Kon Yeow said it was a timely boost for the state as this project will spur the development of other related projects, especially in the north Seberang Perai district.
"The Penang Technology Park@Bertam spanning 880 acres, will uphold the state's competitive edge, optimising the state's resources to harness its full potential for strategic investors.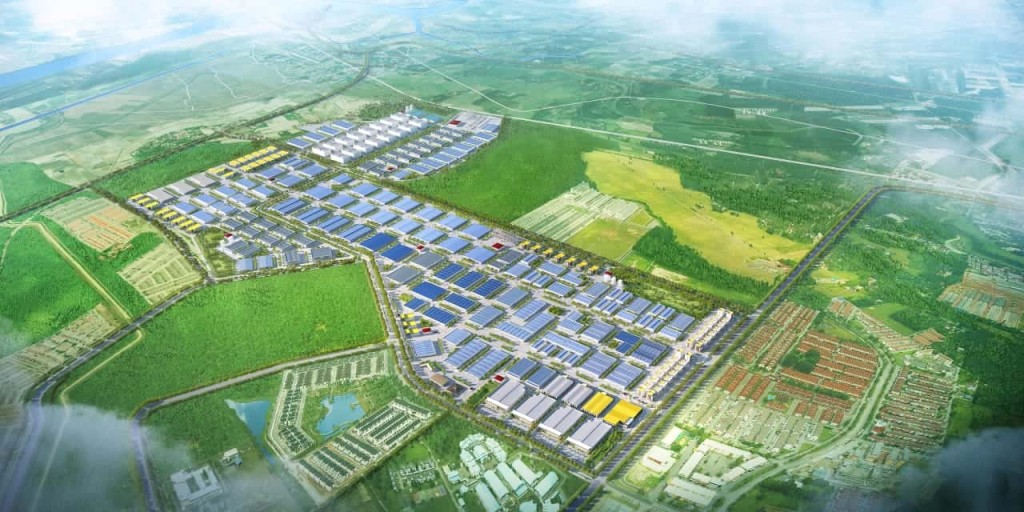 "The park is also designed with sustainability in mind, incorporating features such as green spaces, energy efficient facilities, recycling and waste management systems.
"This shows that Ideal Property Group is not only focusing on economic success, but also on the environment and social well-being," he said in his speech during the Penang Technology Park@Bertam groundbreaking ceremony at Jalan Tun Hamdan Sheikh Tahir in Kepala Batas today.
Chow said the state has always emphasised the importance of sustaining a dynamic ecosystem.
"We now have sufficient industrial land to meet the needs of industry in the future, especially in Seberang Perai.
"We also acknowledge that incorporating tripartite Public-Private and People partnership plays a crucial role in paving the way to become a high-income economy," he said.
On the investment front, Chow said Penang continues to fare well by clocking in RM14 billion in its approved manufacturing investments last year, representing 16% of the country's total.
"We will not rest on our laurels, but strive for excellence to position Penang as a hub for advanced manufacturing," he added.
Through the state's investment arm InvestPenang, Chow said Penang has consistently attracted investments from afar.
Ideal Property Group executive chairman Tan Sri Datuk Alex Ooi said it was a milestone for the Group.
"We embark on an exciting new project to create a dynamic hub for talent, innovation and technology.
"This technology park is not only attracting foreign investments, but also from the local technology companies as well," he said, estimating the value of gross domestic product (GDP) at around RM4.2 billion.
Ooi believes that the technology park would be the next vibrant satellite city for Penang.
Source: Buletin Mutiara