Penang prioritises liveability in public housing schemes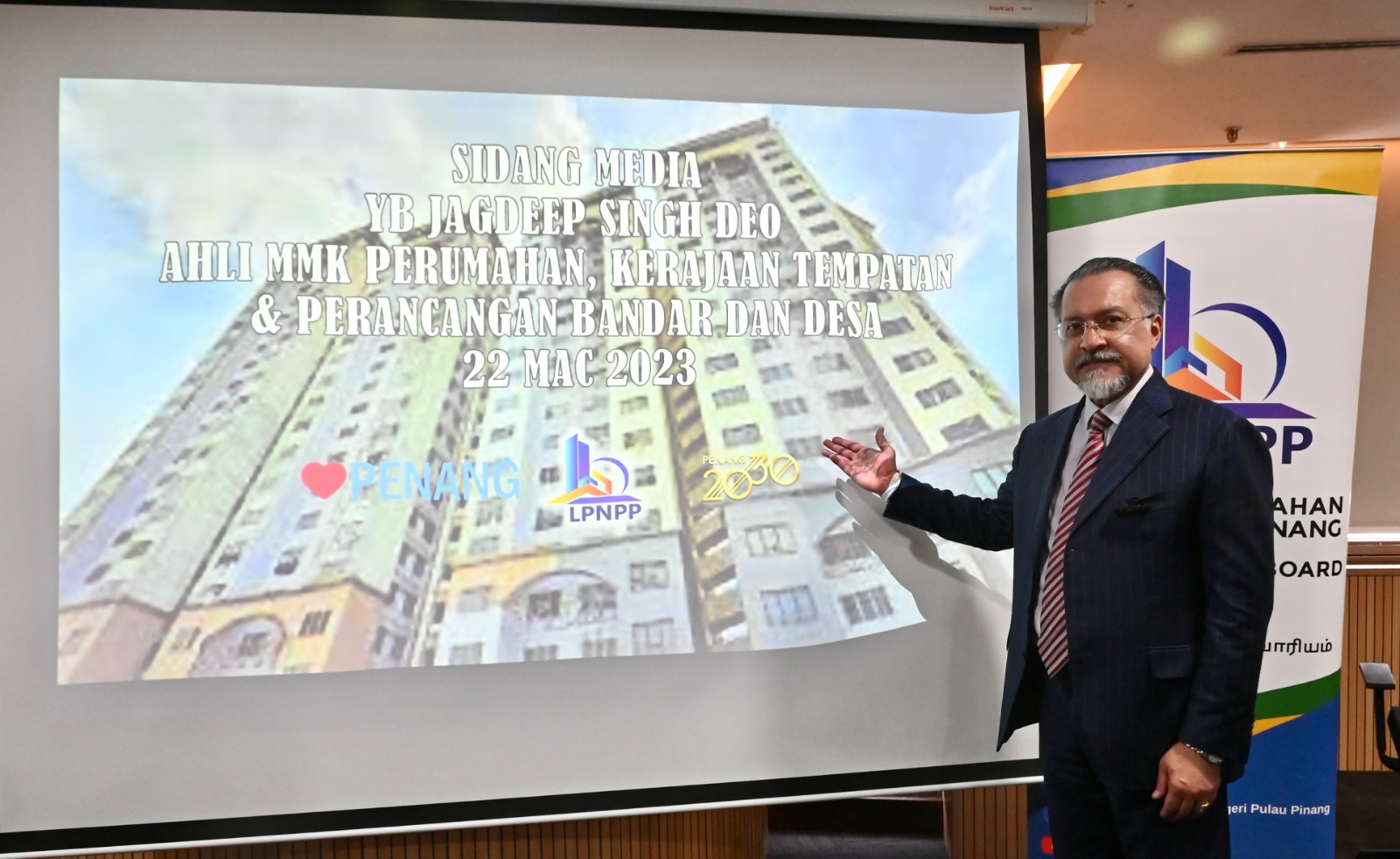 Liveability is an important issue that the Penang government takes it seriously.
Penang Local Government, Housing, Town and Country Planning Committee chairman Jagdeep Singh Deo said the state acknowledges the need to ensure that public housing schemes are liveable.
"That is why the Penang Housing Board continues to monitor public housing schemes and People's Housing Projects (PPR). We look into their needs," he told a press conference at his office on Wednesday.
Jagdeep commented on a news report by an English daily which highlighted the tough life of children living in PPR.
The news article, which focused on several PPR outside Penang, reported the living conditions that could make children vulnerable to mental health issues.
"We share the concerns of the public and we hope that the issue can be addressed quickly.
"In Penang, we do not compromise liveability; especially for our low-cost, low medium-cost and affordable housing schemes.
"As for PPR projects in Penang, the Desa Wawasan in Bukit Mertajam is a good example of a well-maintained PPR project," Jagdeep said.
He added that the state's objective was no longer only assisting those eligible to have a roof over their heads, but also ensuring the homes are liveable.
"These projects must include features and facilities for the families or residents living there," he added.
Source: Buletin Mutiara