Penang govt aims to deliver more affordable homes by 2030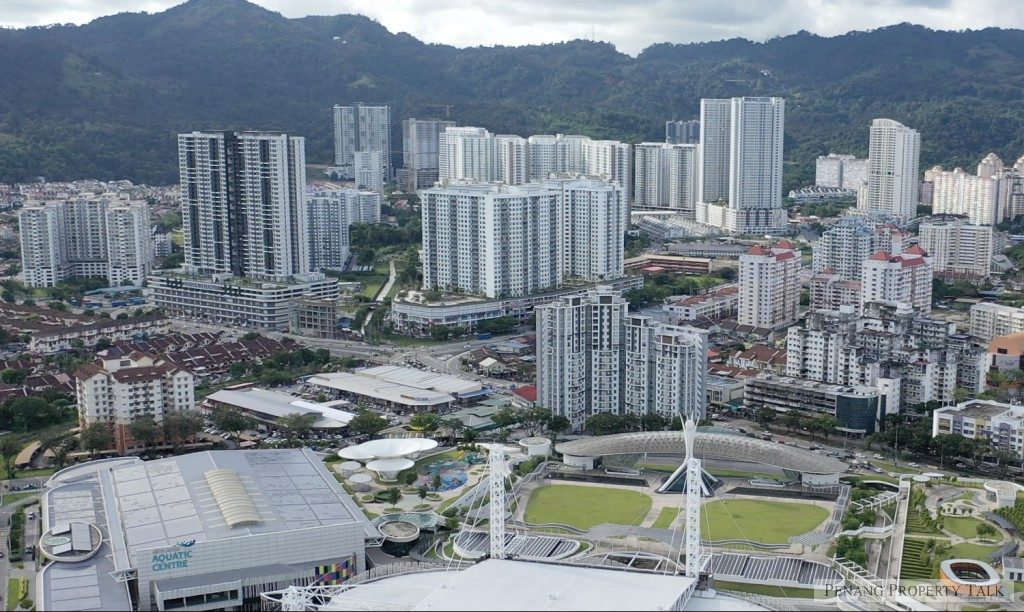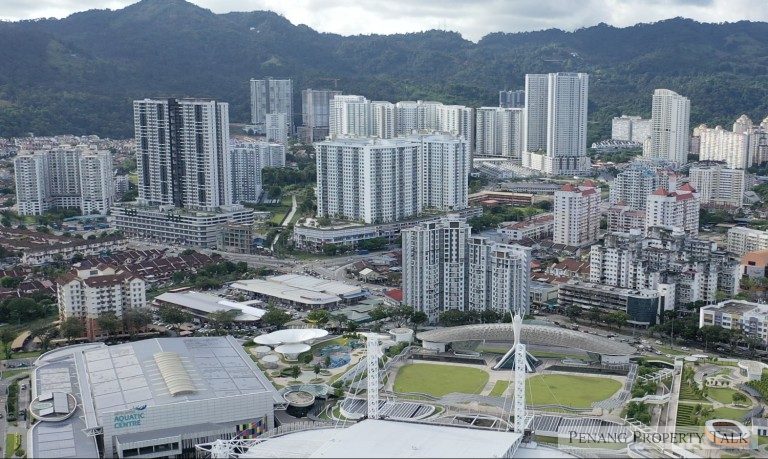 State Housing, Local Government, Town and Country Planning Committee chairman Jagdeep Singh Deo has instructed the Penang Housing Board to level up their efforts to deliver 250,000 units of affordable homes by 2030.
This new target has now surpassed the initial aim of delivering 220,000 units throughout the state.
"I will talk about this new target to the Chief Minister soon, and once it is approved, we will get down to business by doubling our efforts to deliver the units.
"Having a roof over our head is a basic necessity, and the Penang government will continue to ensure that every one, especially those in need, will be eligible to have their own homes," Jagdeep told a press conference that was held in Komtar yesterday (Jan 31).
Separately, Jagdeep said the Housing Selection Process Enhancement Committee (SPEC), since its establishment in 2013, has approved affordable homes for 75,389 applicants, namely for RMM A (31,689), RMM B (13,323) and RMM C (30,377).
In a related development, he also stated that so far based on the current target of achieving 220,000 units of affordable homes, 45,903 units have been built. 18,354 units are in various stages of being built and 76,138 units are in various planning stages.
Source: Buletin Mutiara