Local Government Ministry hopes to learn from Singapore's HDB success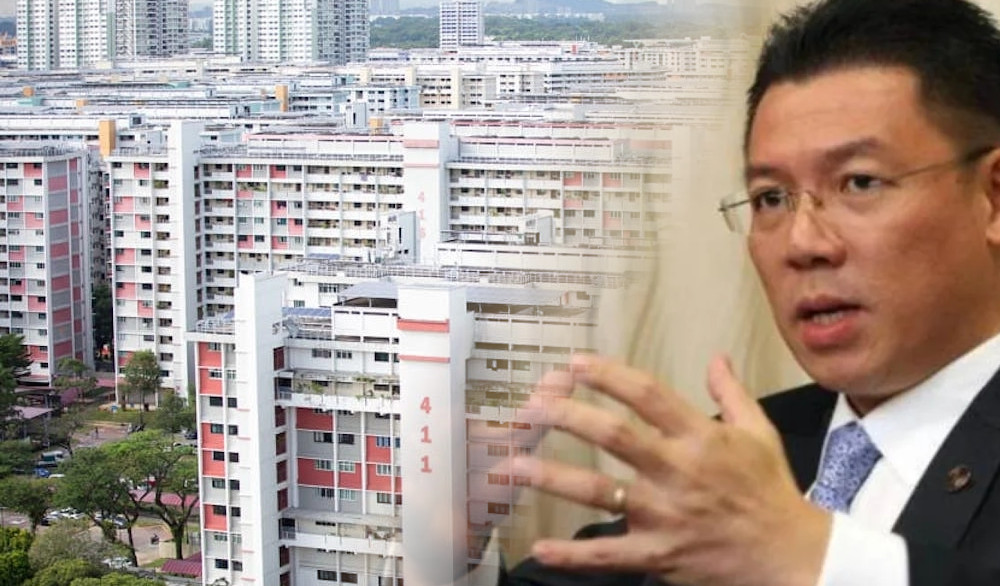 The success of Singapore's Housing & Development Board (HDB) to provide public housing for 80 per cent of its citizens has motivated the Local Government Development Ministry to consult its experts as well as other foreign experts in its effort to build more affordable homes in Malaysia.
The ministry, in a statement, last week said: "The ministry will examine case studies for best practices on housing policies in other countries including neighbouring countries such as Singapore that have shown success in providing the public with affordable housing.
"This will allow the new National Housing Policy to take into account the various needs of the people according to their culture, customs, religions and scenarios of the multi-racial society in the country.
"We will also hold a knowledge-sharing session with housing experts from Singapore to discuss affordable housing management.
"This is to strengthen the country's housing development strategy based on the six core values of Madani, namely kemampanan (sustainability), kesejahteraan (prosperity), dayacipta (innovation), hormat (respect), keyakinan (trust) and ihsan (compassion)," it said.
Local Government Development Minister Nga Kor Ming had earlier said the Singaporean government had given its nod for HDB flat contractors to visit his ministry next month to share their knowledge on building affordable homes in Malaysia.
Source: NST Online