Bank Negara likely to hike OPR to 3% tomorrow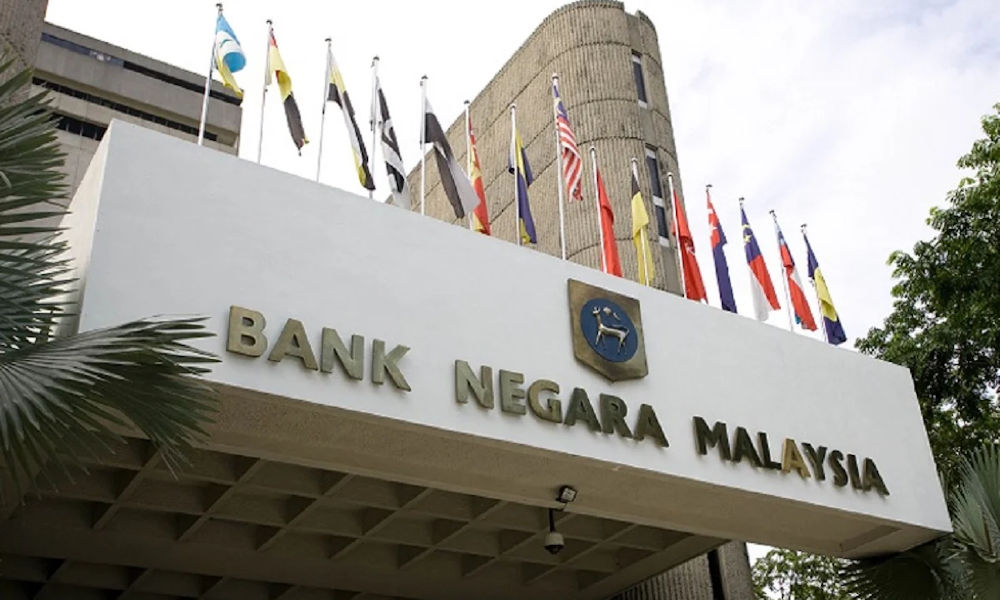 Standard Chartered (StanChart) expects Bank Negara Malaysia (BNM) to increase the overnight policy rate (OPR) by 25 basis points to 3.0% during its monetary policy meeting tomorrow, reversing the Covid-induced rate cuts.
"Following a likely January hike, we expect a pause in March, before another 25bps hike in May, assuming the government announces some form of subsidy adjustments for the second half of 2023," said the research house.
StanChart said if subsidies are removed for only 20% of RON95 users, headline inflation is estimated to increase by only 0.9% on an annual basis.
"We will watch for BNM's assessment of its monetary policy stance, which may shed light on how close the central bank is to the end of the tightening cycle," said analysts Edward Lee and Jonathan Koh.
They said that Malaysia's GDP growth for 2022 is expected to come in at 8.8% as inflation was elevated and broad-based, which reflected robust demand inflation despite rising manufacturing and services wages.
"Upside inflation risks remain, with broad-based inflationary pressure, rising services costs and still-high import prices," said Lee and Koh.
Source: TheEdgeMarkets.com