Vacant F&B lots in Komtar Walk up for rental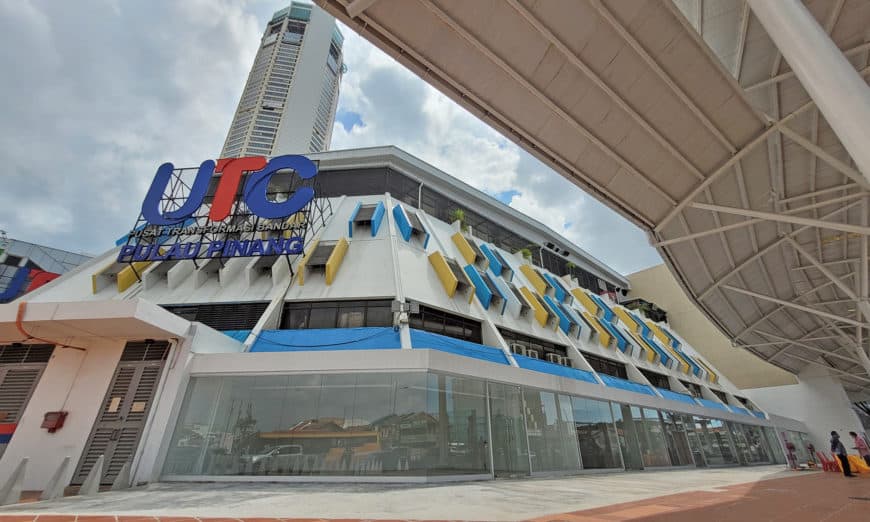 Prospective tenants looking for a place to rent to operate businesses can consider Komtar Walk as three food and beverages (F&B) lots are available for rental.
Penang Development Corporation (PDC) chief executive officer Aziz Bakar revealed that four out of the seven F&B lots have been snapped up by tenants.
"The remaining three units are 460sq ft in size and the rental rate is RM1,840 per month. We welcome prospective tenants who are interested to operate their businesses here.
"Komtar Walk has been enhanced with its facilities and is now equipped with 59 car park lots as well as 40 motorcycle lots.
"Along with that, there are also pick-up and drop-off points at the Jalan Dr Lim Chwee Leong (main road) which will be convenient for the tourist buses," Aziz said during a press conference held at the Komtar Walk today.
Aziz said the F&B outlets would be ready to operate in July or August this year.
Meanwhile, PDC Setia Urus Sdn Bhd chief executive officer Ahmad Zuhairi Ismail said all these F&B outlets comprise both halal and non-halal food operators.
"We will be also having an outdoor dining seating arrangement for the outlets.
"Apart from the F&B outlets, there will be family activities held along the open space at the Komtar Walk.
"We will be working closely with the Top Penang as it is a prominent spot for entertainment," he added.
Also present was Komtar assemblyman Teh Lai Heng.
Interested tenants can contact PDC Setia Urus Sdn Bhd at 04-2623705.
Source: Buletin Mutiara