Seberang Perai set to become the next big thing in tourism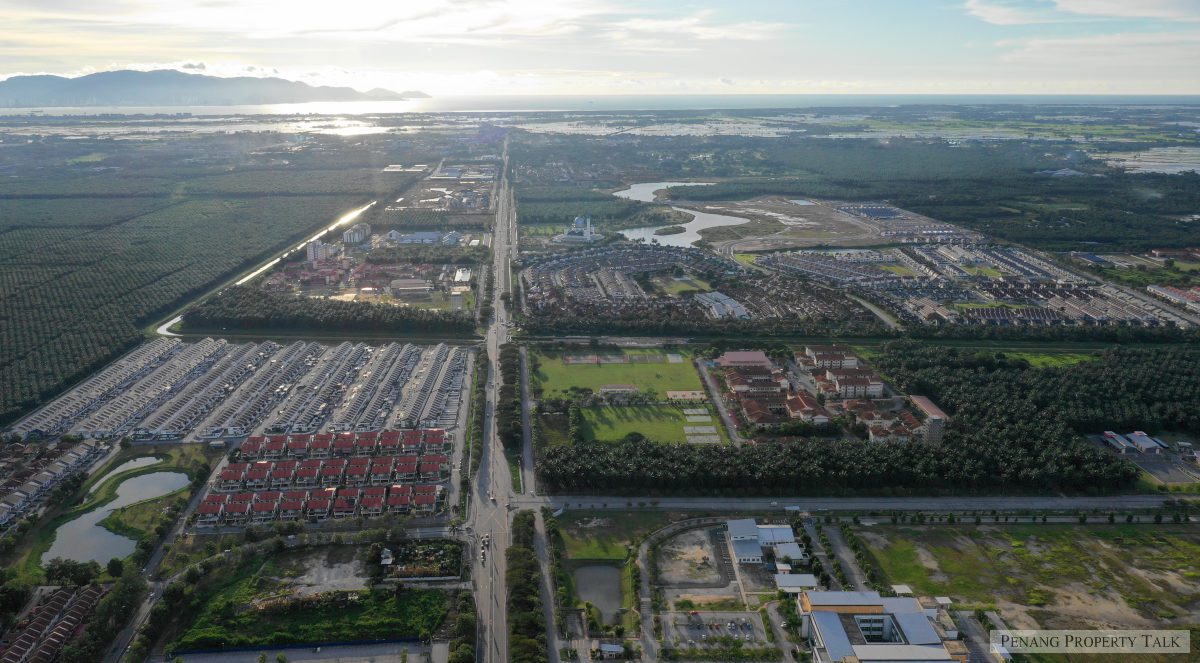 Penang's mission of diversifying tourism offerings on the mainland took a major step today after the launch of the 'Opposite Side of the Island – Seberang Perai campaign' at Iconic Hotel in Bukit Mertajam.
As part of the 'Experience Penang' campaign, the highlight of today's launch was the Seberang Perai tourism product promo video, which featured interesting and exciting tourist attraction spots – from the Frog Hill, Kampung Agung and Cherok To'Kun Hill to Design Village Mall, IKEA Batu Kawan and others.
State Tourism and Creative Economy Committee chairman Yeoh Soon Hin, who was present to officiate the ceremony, said today's campaign aimed at bringing domestic and international visitors to Penang to experience the various tourism spots, particularly on the mainland.
"This is very much in line with the Penang Tourism Master Plan, which integrates the new National Tourism Policy (2020 – 2030) and the state's Penang2030 vision of a 'Family-Focused Green and Smart State that Inspires the Nation'.
"The state aspires to diversify tourism products all over the island and mainland. Penang has a variety of tourism offerings that are undiscovered, especially those in Seberang Perai.
"With the wide array of agrotourism and ecotourism offerings, Seberang Perai can also be developed and transformed into a nature-based tourism destination.
"This will also create a better variety of tourism experiences that can satisfy all types of visitors who come to our state," Yeoh said in his speech during the launching of the 'Opposite Side of the Island – Seberang Perai campaign' at Iconic Hotel in Bukit Mertajam today.
Relatively, he also reminded visitors to spend at least five to seven days in Penang because the state is filled with must-see places that are quite impossible to cover in a short stay.
"If you wish to explore Penang well enough to uncover its hidden gems, then make sure to stay longer because you will need it," Yeoh added.
Among those present during the launch were Penang Global Tourism chief executive officer Ooi Chok Yan and Chief Minister Incorporated deputy general manager Bharathi Suppiah.
Source: Buletin Mutiara