Residential overhang due to poor project planning and research by property developers?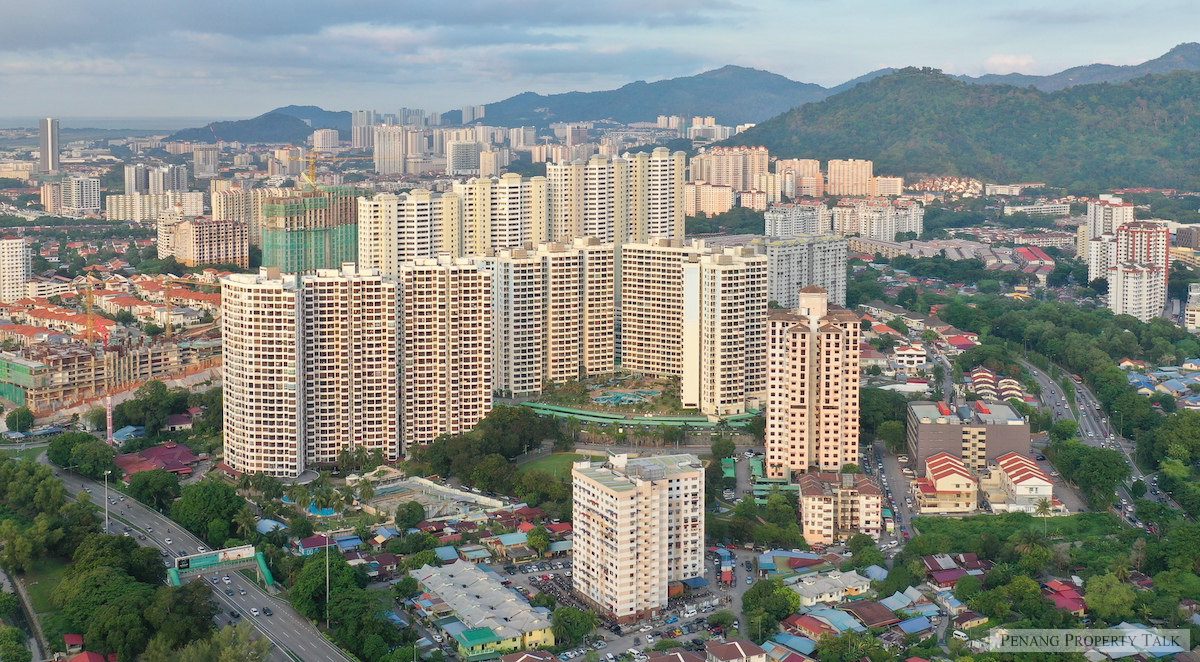 Is the country's residential overhang the result of inadequate project planning and research by property developers?
"Some properties are just not cleverly developed," said Chan Ai Cheng, president of the Malaysian Institute of Estate Agents (MIEA).
She claimed that this resulted in low demand for such properties and had nothing to do with the state of the market.
"We need to caution buyers not to be overly alarmed by the rise in the overhang numbers as this may not be a reflection of how the property market is doing," she said in a statement recently.
According to the MIEA's most recent property market report, 43,860 new residential homes were launched in 2021. There were 31,678 landed properties (43.3 per cent) and 13,182 high-rises (24.9 per cent).
However, just 39.3 per cent of the units were sold, resulting in a 36,863-unit overhang, the biggest in the last five years, Chan said.
This circumstance, she said, should concern developers since it could disrupt their cash flow.
According to her, the overhang is mostly due to a lack of research, which has resulted in a poor understanding of supply and demand, as well as a mismatch in the sort of property price range that purchasers are looking for in specific places.
Chan proposed that the local authorities place a hold on similar developments near high overhang units for a period of time to allow the market to absorb the units or to re-evaluate the development composition before approving it.
"We feel it is time for the government, through the Ministry of Housing and Local Government, to intervene by adopting stricter guidelines or standard of procedures towards building approvals at the state level to provide check and balance and not to waste resources which may run into billions," she said.
Meanwhile, the MIEA predicts that the real estate market will strengthen this year.
According to Chan, from 2020 to 2021, there was a robust recovery, signalling a return of consumer confidence.
She said that most importantly, the house price index had increased significantly from RM295,000 in 2020 to RM320,000 last year.
The property market report by MIEA showed that the number of transactions in 2021 increased by 1.5 percent to 300,497 units worth RM144.87 billion, a 21.7 percent increase over the same period last year.
"The percentage increase of 1.5 per cent may seem small, but it's important as it signifies recovery. The last quarter of 2021 saw a sparked increase in the volume of transactions amounting to 99,462 units, which we believe could be largely due to the Home Ownership Campaign incentives which ended in December 2021," she said.
With 198,812 transactions worth RM76.9 billion, the residential sector was the most active, accounting for 66.2 per cent of all the transactions.
Agriculture accounted for 18.9 per cent of transactions, while the business sector accounted for 7.5 per cent.
Selangor (61,507), Perak (36,893), Johor (36,145), and Kedah (25,077) were the states that contributed more than half of the total transactions, according to Chan.
Source: NST Online