Penang undersea tunnel gets go-ahead, pending written reviews from PPC and PPSB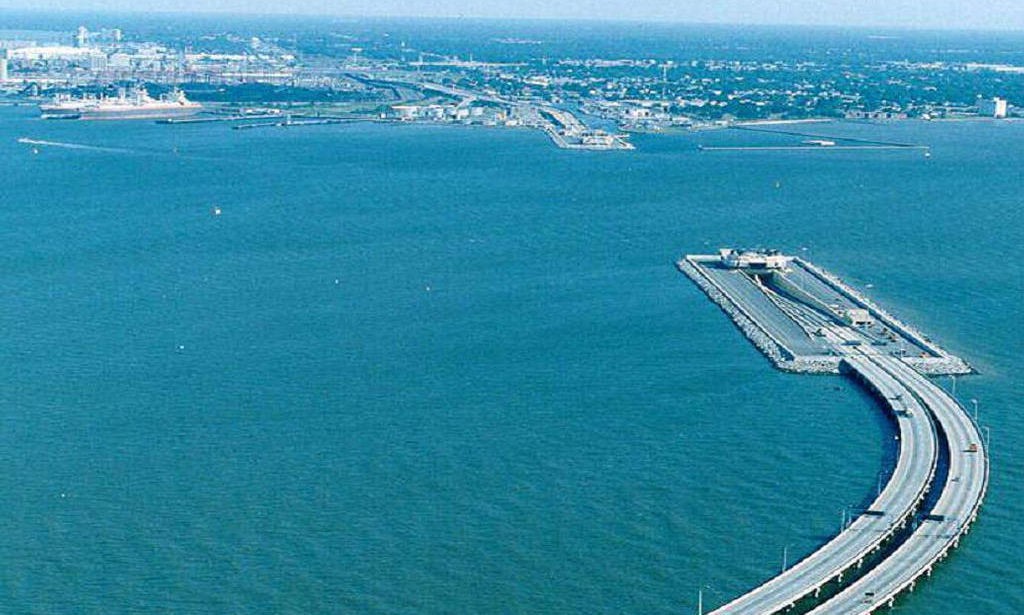 After a delay of nearly eight years, the feasibility study on the Penang undersea tunnel has given the controversial project a go-ahead, but it requires written reviews from the Penang Port Commission (PPC) and Penang Port Sdn Bhd (PPSB).
Chief Minister Chow Kon Yeow said the project's feasibility report was presented to the state executive council last month by concessionaire Consortium Zenith Construction Sdn Bhd.
"The state government has taken note of this report, and the results have shown that the project should go ahead but subject to compliance regulations," he said at a press conference in Komtar today.
However, he said, the state government will need to get written reviews from PPC and PPSB as the project will involve shipping and ferry routes along the straits.
"We will make a final decision after receiving feedback from these two agencies. The state government hopes that the written reviews can be obtained soon."
Last year, Chow said the feasibility report had been completed and would be tabled to the state government meeting after collating all comments from technical agencies, including federal ones.
He also did not rule out the possibility of building a bridge as a third link, but it will only be considered after the feasibility report is presented to the state government.
The undersea tunnel project was awarded to Zenith Consortium company BUCG in 2013, and the draft feasibility study report has been underway since 2014.
The 7.2km-long tunnel, which connects Persiaran Gurney to Bagan Ajam in Seberang Prai, is under the Penang Transport Master Plan (PTMP).
PTMP is a state government initiative with an estimated cost of RM46 billion, comprising a seabed tunnel connecting the island to the mainland, highways, LRT, monorail, and a comprehensive network of bus routes on the island and mainland.
Source: TheVibes.com