Penang ranked 3rd best island in the world to retire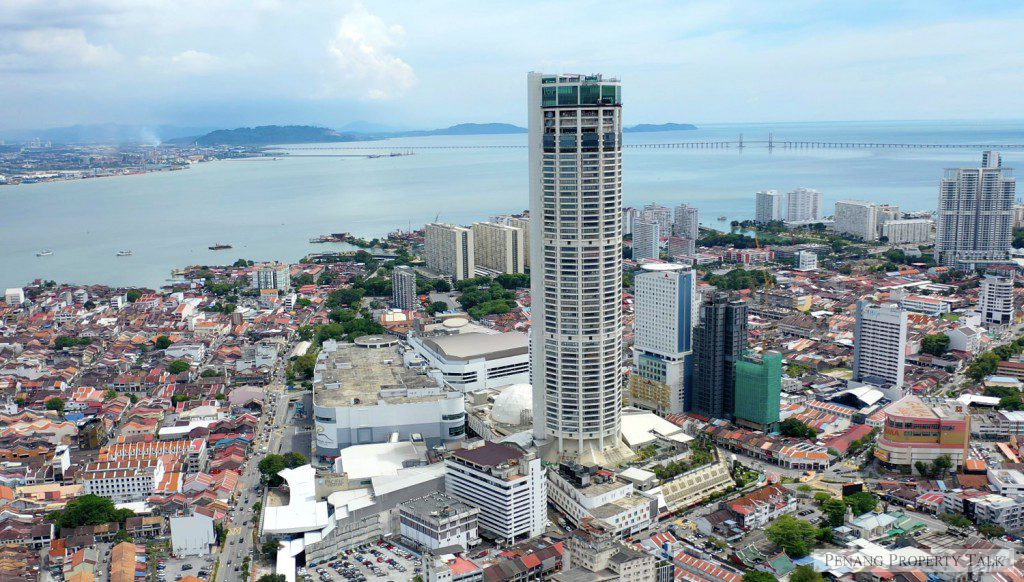 Penang has been ranked as the third-best island in the world to retire in once again this year.
In a list published by International Living, Penang was the only island in Asia listed and is noted for its friendly and helpful populace.
"The island of Penang, off the coast of Malaysia, has been a firm favourite among savvy expats for decades.
"Here, the lifestyle is First World—it's possible to trade-up. A couple can live well on a monthly budget of between $1,500 and $2,500 a month.
"It's a luxury life on an affordable budget with all the comforts and conveniences of home," the publication wrote.
In the listing, Penang was also noted for its strategic location within Southeast Asia and "home to eclectic architecture, a vibrant arts scene, and the best street food in the world".
It was listed as the third-best island after Malta and Mallorca, Spain.
The website is known to promote the idea of living better for less overseas, with works to research and provide information on destinations that are "cheap, safe, healthy and free".
Penang state tourism and creative economy executive councillor Yeoh Soon Hin said the state is glad to be ranked first in Asia and to be in the top three globally, sharing the limelight with 14 other amazing islands on the list.
"Penang is home to a galore of heavenly street food, juxtaposed against colonial buildings that ooze a historical charm.
"Our pristine nature, tropical climate and excellent connectivity are exactly why you should visit this Pearl of the Orient," he said.
In April this year, Penang was also listed by another travel publication catering to senior travellers as the third best island in the world, and the first in Asia to retire in 2021.
Source: TheStar.com.my