Gurney Wharf scheduled to open in stages by end of next year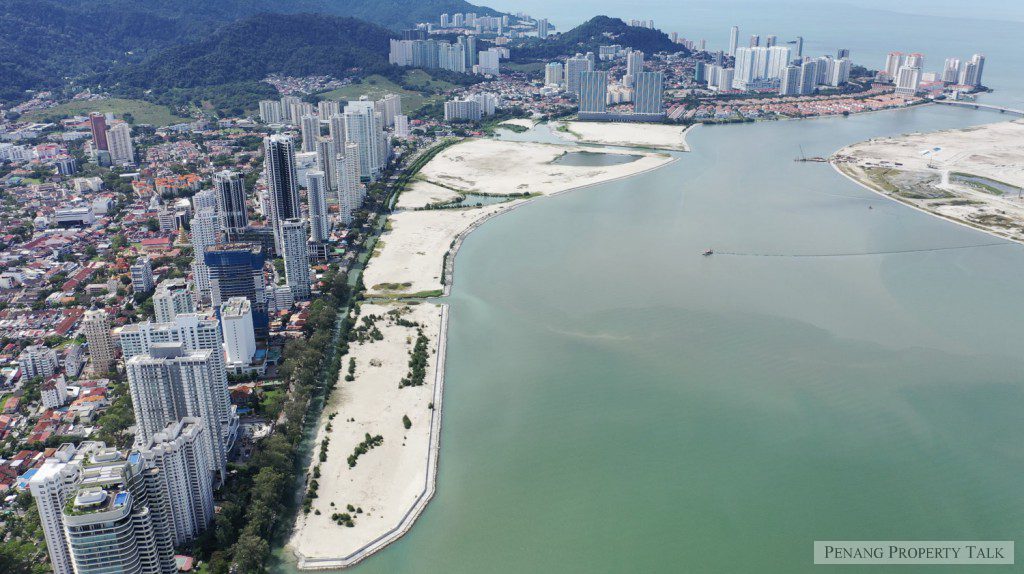 Construction works of several components are scheduled to begin in Gurney Wharf by middle of next month.
Penang Local Government, Housing, Town and Country Planning Committee chairman Jagdeep Singh Deo said the state government looked forward to the groundbreaking ceremony.
"There are several components that need to be worked on, and they are divided into two 'priorities'.
"They are 'Priority One' and 'Priority Two'.
"Several components such as children's playground, skate park, viewing deck (south vantage point), public toilets, pedestrian promenade, trader's kiosks, recreational park, landscape areas and open space carparks are categorised under 'Priority One'.
"Works on the components under 'Priority One' will begin next year. The facilities are scheduled to open to the public by the end of next year (2022).
"Works on 'Priority Two' and 'Priority One' will start simultaneously.
"We hope that the components of 'Priority Two' will be completed by the second quarter of 2023," he told a press conference at Gurney Drive today.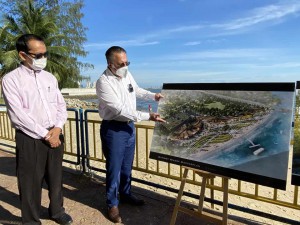 Jagdeep said the components listed under 'Priority Two' were additional landscaping areas, more recreational parks, a hawker centre, viewing deck (north vantage point), public toilets, more trader's kiosks, multi-storey carparks, open space carparks, beach area and boardwalk, water garden, and the drainage system.
"We want to have more green parks in Penang. And we will see many green components in Gurney Wharf," he said.
Jagdeep added that land reclamation is nothing new.
"There are many land reclamation projects that are implemented around the world, especially the island states where land are scarce.
"The question is whether can land reclamation be done in a sustainable manner. And we will ensure that land reclamation projects in Penang are done sustainably.
"With these additional land made available via land reclamation, we can build more affordable housing for the people, and we can have more green areas too," he said.
Also present were Eastern & Oriental Berhad (development & construction management) senior general manager Datuk Zawawi Yusop and Public Works Department (JKR) road superintendent civil engineer Goh Kiet Rhee.
Source: Buletin Mutiara