Penang Housing Board ready to start its first affordable housing project in Bayan Baru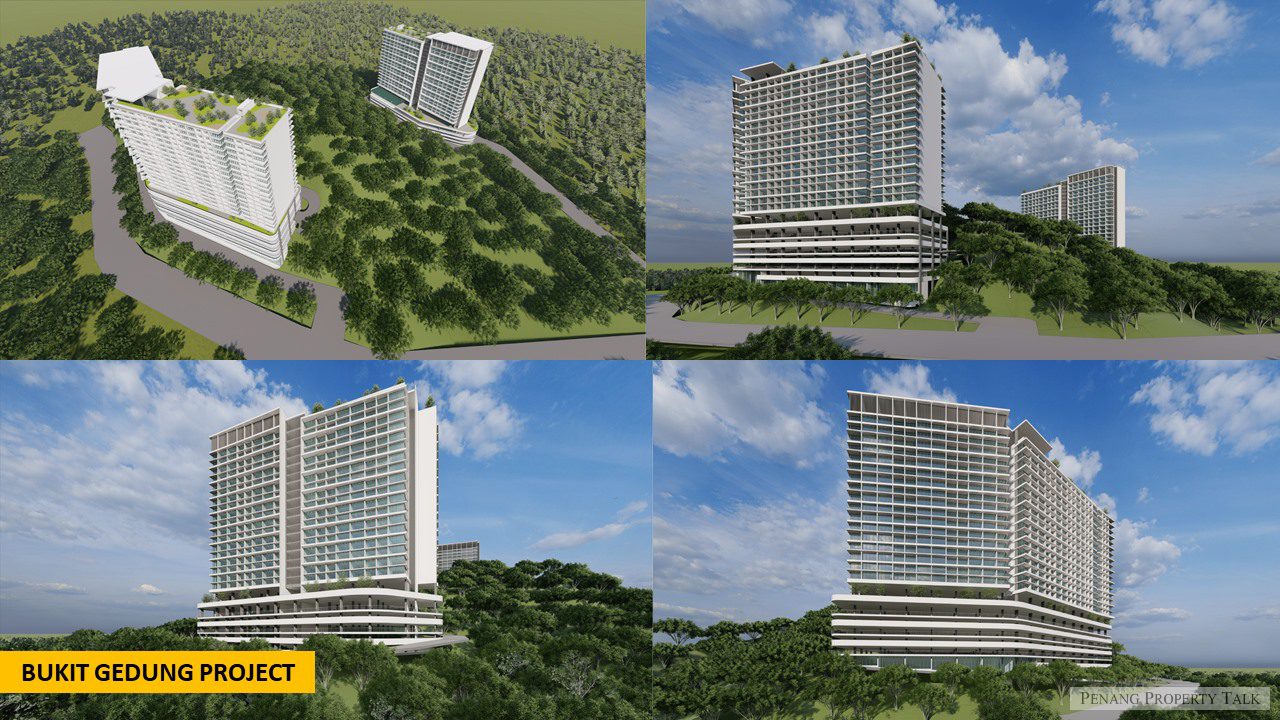 The Penang Housing Board, which came into full operations in January this year, is set to kick start its first affordable housing scheme in Bukit Gedung, Bayan Baru.
State Local Government, Housing, Town and Country Planning Committee chairman Jagdeep Singh Deo said the project is expected to have its groundbreaking ceremony by the end of this year.
"My earlier target prior to this was to have a few projects under this state's Housing Board. Anyway, it's a good beginning for us.
"This affordable housing project consists of two 18-storey blocks with 801 units of affordable units and 15 commercial lots.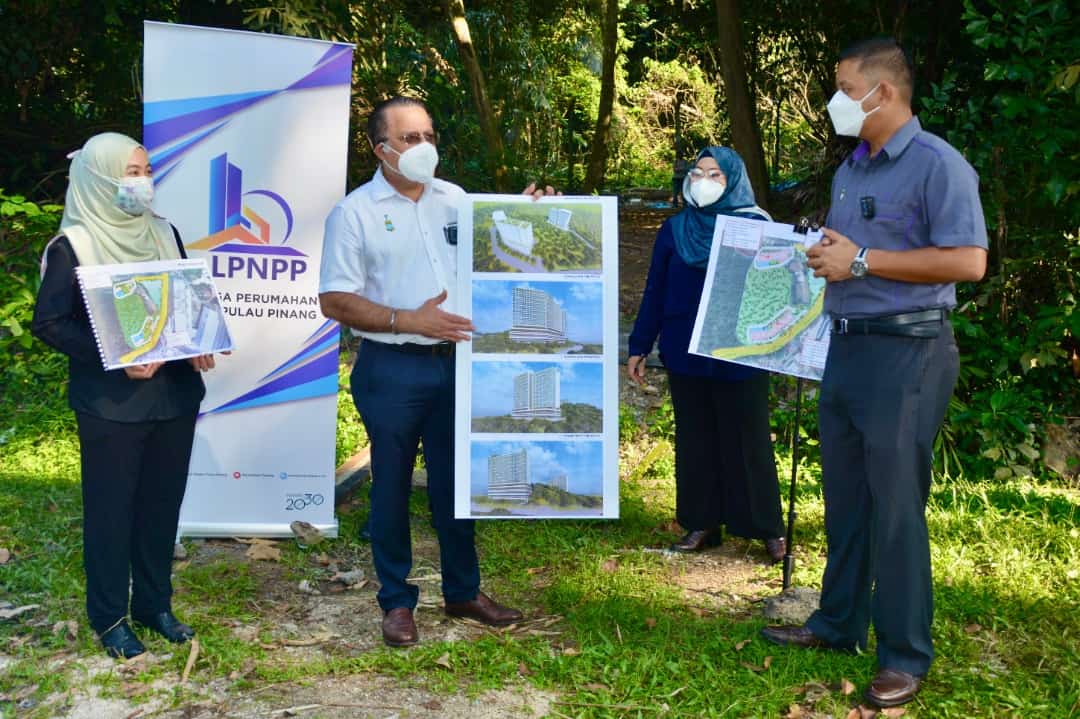 "There will be a range of facilities available in this project, which includes a swimming pool, gym, basketball court, meditation deck, community area and other basic amenities.
"This shows that we are on par with other developments as we are going to set a benchmark as well to compete with the private developers.
"Our aim is to deliver quality homes to Penangites," Jagdeep told reporters after visiting the site in Bayan Baru today.
He added that the state has set a target of building 220,000 units of low-cost, low medium-cost and affordable homes by 2030 and has thus far reached 120,000 units (already built, being built and approved to be built).
Separately, Jagdeep said he had liaised with the Housing and Local Government Minister Datuk Seri Reezal Merican Naina Merican over assistance from the Federal Government.
"We have requested the ministry to supply more affordable housing schemes and maintenance assistance for affordable units.
"We hope to hear good news from the minister himself when he is in the Seberang Perai City Council (MBSP) headquarters in Bandar Perda, Bukit Mertajam tomorrow," he said.
Also present was Penang Housing Board general manager Ainul Fadhilah Samsudi.
Source: Buletin Mutiara