Gurney Wharf physical works scheduled to start at the end of this year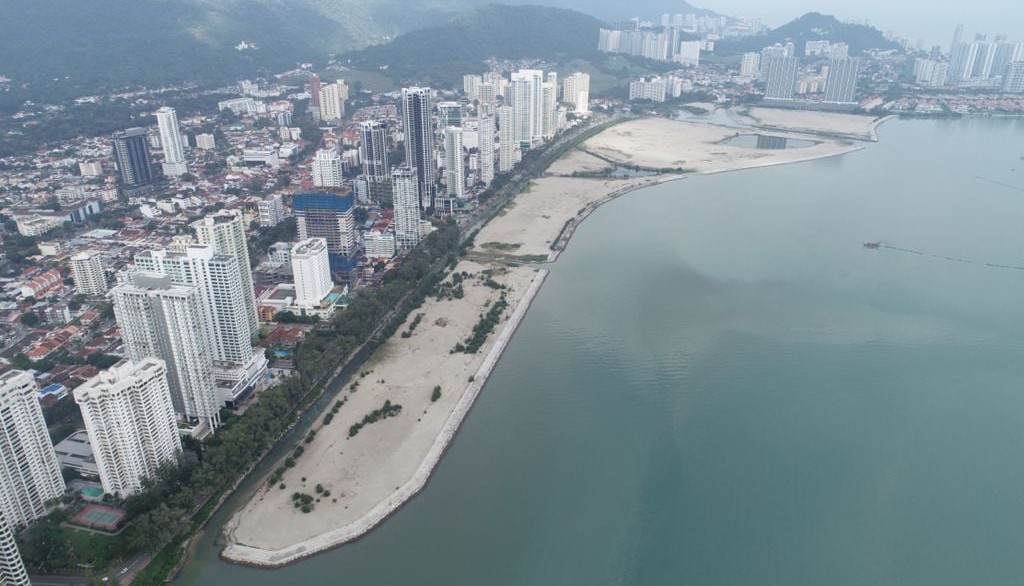 The physical works of the Gurney Wharf project are expected to start in the fourth quarter of this year and it would take three years to complete.
Penang Local Government, Housing, Town and Country Planning Committee chairman Jagdeep Singh Deo said initially the works on the project were supposed to start in December last year, but had to be delayed due to the Covid-19 situation.
"It is the same situation with other development projects in the state. However, the reclamation works of Gurney Wharf have been completed in the middle of last year.
"We will also appoint five contractors (one main contractor, four sub-contractors) at the end of this month via the open tender process. So, there are five tenders that will be offered.
"Thus, despite the unforeseen circumstances due to the pandemic, we are still going to proceed with the project and I am very confident that this time, we should be able to complete it within the stipulated time.
"After all, our objective for the Gurney Wharf project is we want Penangites to have more green spaces, so that, they can spend their time here for recreational and leisure activities," Jagdeep told reporters during his site visit to the project area this morning.
Also present was Penang Island City Council (MBPP) secretary Datuk Addnan Mohd Razali.
According to Jagdeep, the state government intends to make the Gurney Wharf project as an international standard recreational area, and also to benefit Penangites.
"Seven consultants have been appointed for the project. The project is expected to cost an estimated RM200 million that would be fully funded by the state government.
"The implementation of the project is divided into Phase 1 and Phase 2. Physical works for both phases will start simultaneously," he added.
Phase 1, Jagdeep said, would include a children's play area, skate park, viewing deck, public toilets, promenade for pedestrians, hawker stalls, retail areas and recreation park.
This phase is expected to be completed in the fourth quarter of 2022 and would be open to the public.
Phase 2, which includes the landscaping area and recreation park, additional hawker stalls, toilets and parking areas, is expected to be completed in the fourth quarter of 2023.
Source: Buletin Mutiara