Economist: Cap for affordable housing will only drive prices up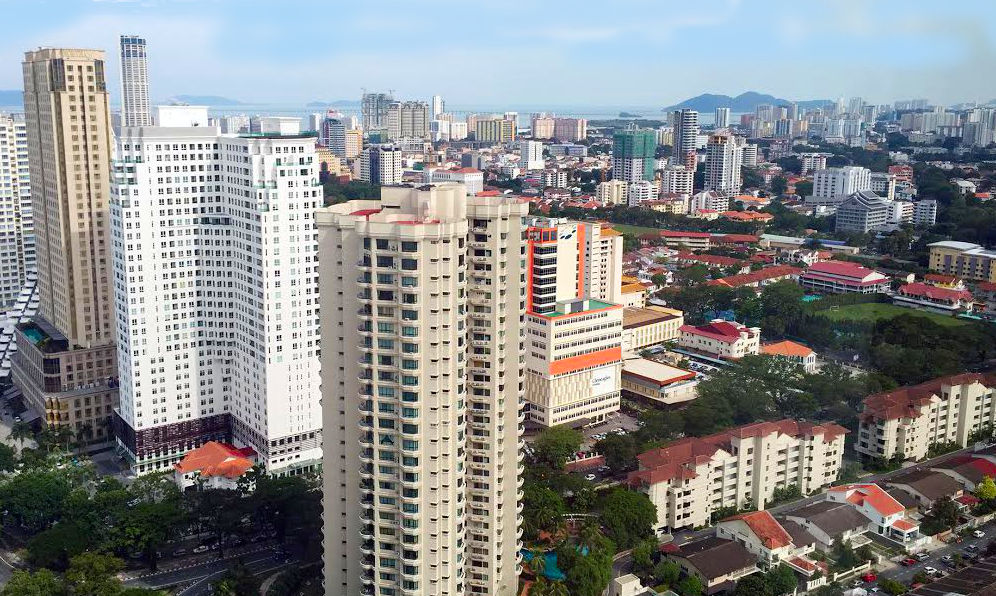 Setting ceiling prices for affordable homes, even if temporary, will not address the shortage of affordable housing, an economist says.
In the recently tabled 12th Malaysia Plan, it was revealed that the government would implement price caps for affordable homes on the secondary market and limit the number of units a person can buy, to keep these properties accessible to those who need them.
However, CEO of the Center for Market Education Carmelo Ferlito said artificially manipulating the housing market with a price cap will only drive up costs.
"If you put a price ceiling, those who are not in a rush to sell will opt to hold onto their property rather than placing it on the market, if the set price does not meet their expectations," he told FMT.
"Therefore, you will have fewer houses available, rather than more.
"Furthermore, by creating a negative incentive to sell, and therefore limiting supply, the actual market price will increase rather than fall, and such a spike will be evident if the ceiling (price) is removed."
In addition, Ferlito said, this could create a market for corruption in the housing market, with sellers incentivised to find buyers willing to circumvent the ceiling price with "off the books" payment.
He called for a more sensible approach to prioritise access to good homes over ownership, as even with price caps, the majority of buyers would still need to take up loans to buy these homes.
With household debt at the end of 2020 reaching 93.3% of the national gross domestic product, the emphasis on ownership should be replaced by offering rental support so those in lower-income groups are able to live in areas that provide better opportunities, he said.
"The government should be promoting social mobility, rather than encouraging people to buy affordable homes in areas that are generally low-income, which would result in the poor remaining poor," he said.
Source: FreeMalaysiaToday.com