10% discount if you buy affordable housing during pandemic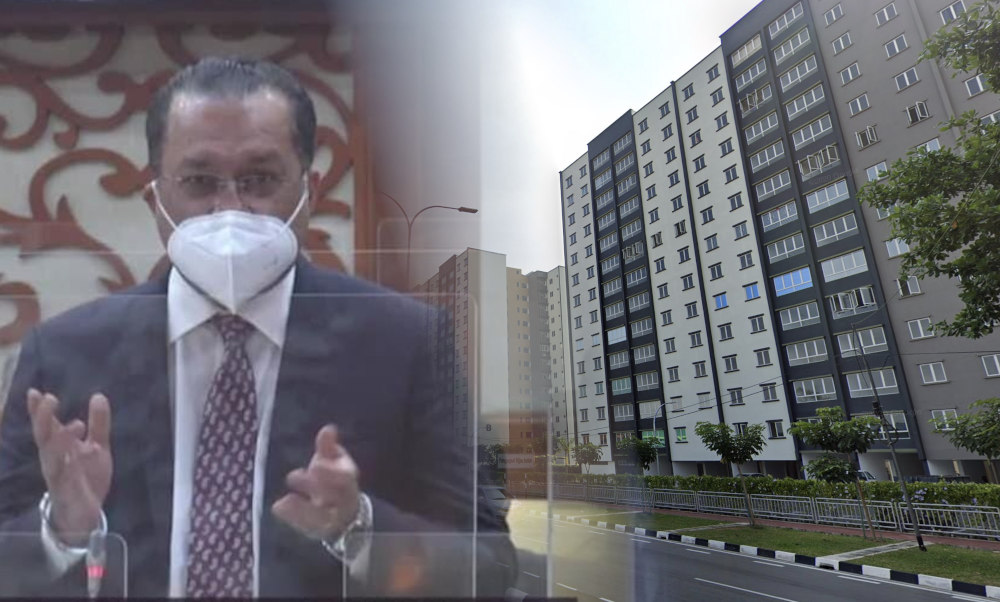 Until 30 June 2022, those who are eligible to buy affordable housing (RMM) in Penang Island and Seberang Perai will enjoy a 10% reduction in selling price.
Elaborating further, state Housing, Town, Country Planning and Local Government Committee chairman Jagdeep Singh Deo said that State Government implemented the Home Ownership Campaign (HOC) with the aim of stimulating the Penang's property sector affected by the COVID-19 pandemic thus providing opportunities to eligible Penangites. to have a more comfortable residence.
"RMM, for units with a built-up area of ​​850sq.ft to offer at the new price of a maximum of RM270,000.00 in Penang Island and RM225,000 per unit in Seberang Perai.
"If the developer wants to maintain the old price of RM300,000.00 in Penang Island and RM250,000 in Seberang Perai, the size must be increased to a minimum of 900 square feet," he explained during a question and answer session at the Penang State Assembly here on 2 September 2021.
Apart from that, he also explained that housing developers are also required to provide various facilities for common use such as leisure areas, multi-purpose halls and reading rooms (if maintaining the old price).
He added that the State Government is also planning Rent-to-own (RTO) affordable housing scheme with a target of 22,000 residential units.
"To date, a total of 2,501 RTO units have been identified and offered periodically, most of which have been offered.
"The State Government will continue to look at other suitable projects to implement the RTO scheme to address the challenges in securing a loan for RMM Type A and B. This includes RMM at Mak Mandin and Murai Jaya," he explained, adding that he is still discussing with relevant developers to also offer RMM type C under RTO scheme.
Earlier, Pengkalan Kota assemblyman Daniel Gooi raised a question on the State Government's initiative to stimulate the growth of the housing development sector in Penang during the pandemic period.
He also asked the Exco to explain about the forms of assistance from the State Government offered to the people who wish to buy their first home, now.
Source: Buletin Mutiara