Underpass in Gelugor to close for maintenance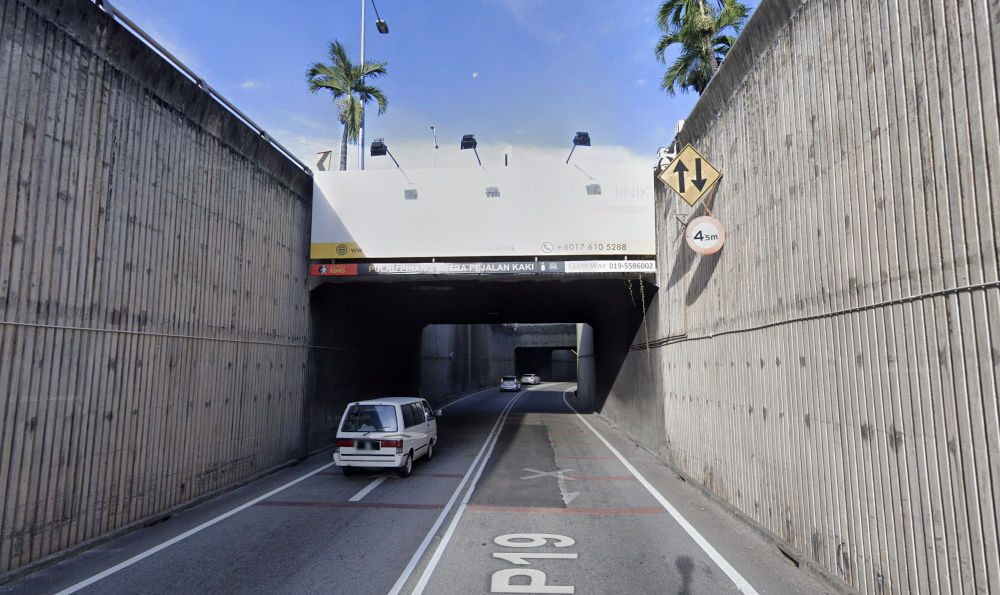 The Udini underpass in Gelugor, Penang, will be closed during certain hours for six days to undergo maintenance.
Penang Island City Council said in a statement that the underpass between Jalan Masjid Negeri and Jalan Tunku Kudin would be off limits to all vehicles from Aug 14 to Aug 19 from midnight to 5am.
"The underpass closure is to allow the appointed contractor to carry out maintenance, cleaning and repainting of the anti- carbonation layer.
"The closure will happen only at night.
"The underpass will be fully open during the day," the city council said.
For enquiries on the closure, call Mohamad Luqman Hakim Mhd Nazari (04-259 2228, 018- 940 0734), Azhar Mohd (04-259 2193, 019-446 4460) or Siti Norhana Hashim (04-259 2193, 013-446 1322).
Source: TheStar.com.my