Government urged to reconsider new MM2H requirements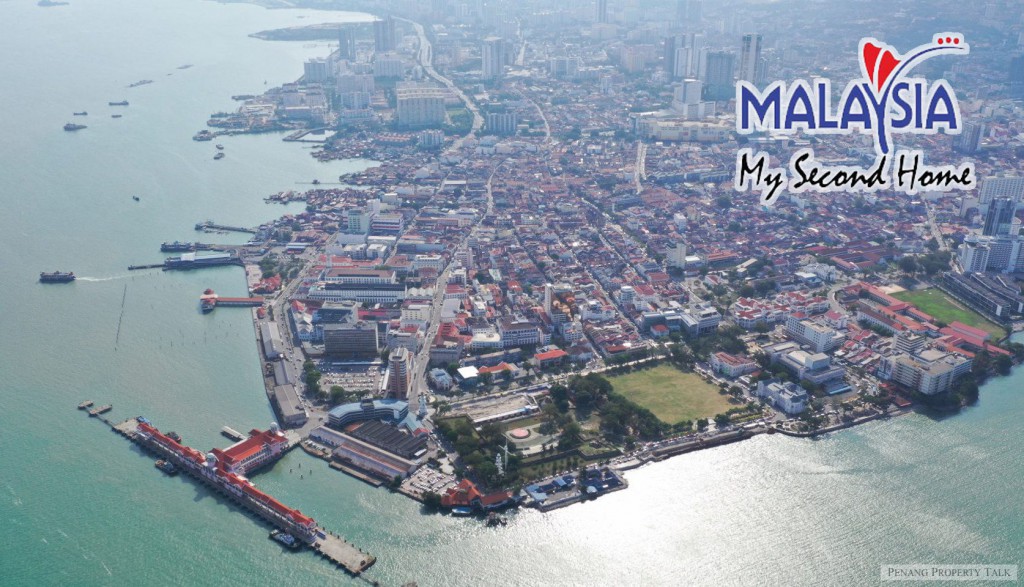 Expatriates living in Penang under the Malaysia My Second Home (MM2H) programme have expressed their concerns over the new stringent requirements, especially when renewing their passes.
One of the MM2H participants urged the government to make a distinction between existing MM2H participants and future applicants, and to only apply the new conditions to the latter.
"I hope the relevant authorities will take into account the plight of existing MM2H residents and make them subject to only the same financial conditions that they have initially signed up for during renewal," the participant said under anonymity.
The new conditions have also caused significant concern to the sizeable Australian expatriate community living in the state.
Madeleine Ekeblad, who is in her 60s, said she and her husband fell in love with the island after enjoying regular vacations here over the past decades.
"We were taken with the local culture and people. Even our adult children look forward to coming over to see us every year.
"We thought we found our paradise but we're sad that we might have to leave. We don't want to, but what choice do we have?" lamented Ekeblad, who is well-known in the local arts scene.
Steve and Mary Hambley, who are both in their 60s, said most self-funded retirees would not have the income required under the new conditions.
Although the couple still has several years left on their MM2H pass, they have reluctantly been forced to start exploring opportunities elsewhere.
"We are quite disappointed. We chose Malaysia to be our forever home due to its affordability, lifestyle and friendly people.
"We understand that the country is trying to rebuild its economy and as such, see MM2H as a means but this could have the opposite effect.
"Many who are unable to meet these new requirements will be forced to leave and it can unfortunately take billions of ringgit out of the country," said Steve.
Echoing these sentiments, Canadian couple, known only as Gerry and Beth, said they could not afford to keep RM1mil of their hard-earned money locked up, which they would rather be spending during their golden years.
"We've been full-time residents of Penang for 12 of the last 21 years. It is our home.
"We've helped and supported local businesses and done what we can to boost the economy during these trying times.
"This latest decision feels like a slap in the face and we urge the government to reconsider and reverse it," Gerry, 61, said.
Source: TheStar.com.my