e-Tanah land administration system to be expanded to other states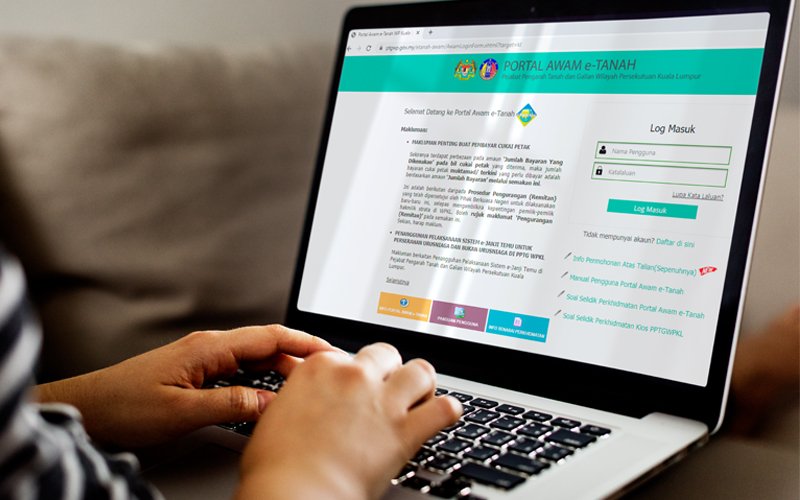 The e-Land system implemented through a public-private partnership (PPP) arrangement will be expanded to other states after it was proven successful in increasing the quality and efficiency of land administration in Kuala Lumpur.
Prime Minister Tan Sri Muhyiddin Yassin (pic) said the system would be expanded to the Federal Territories of Putrajaya and Labuan, as well as Selangor, Terengganu, Pahang, Johor, Kedah, Perlis and Kelantan as it is expected to be fully developed and adopted by 2024 at the latest.
"I was made to understand that the e-Land System concession agreement for the Land and Mines Office of Putrajaya and Labuan will be inked today," he said when opening the National Land's Day 2021 celebration theme "Facing Post-Covid-19 Challenges in Land Administration" held virtually on Tuesday (July 27).
Muhyiddin who also launched the expansion of the PPP e-Land System in conjunction with the celebration said since the modernisation initiative in land administration service was implemented in the early 1980s, it has always been fine-tuned and modernised in line with technology development and that the federal government had in 2014 agreed to implement the e-Land System through PPP arrangement.
The e-Land System is an initiative that involves a collaboration between the federal government, state governments and private companies, aimed at standardising land administration in the states based on applicable legislation, reducing bureaucracy and increasing transparency and integrity in land administration.
Source: Bernama