Penang moving to Phase 2 of NRP on Wednesday (July 7)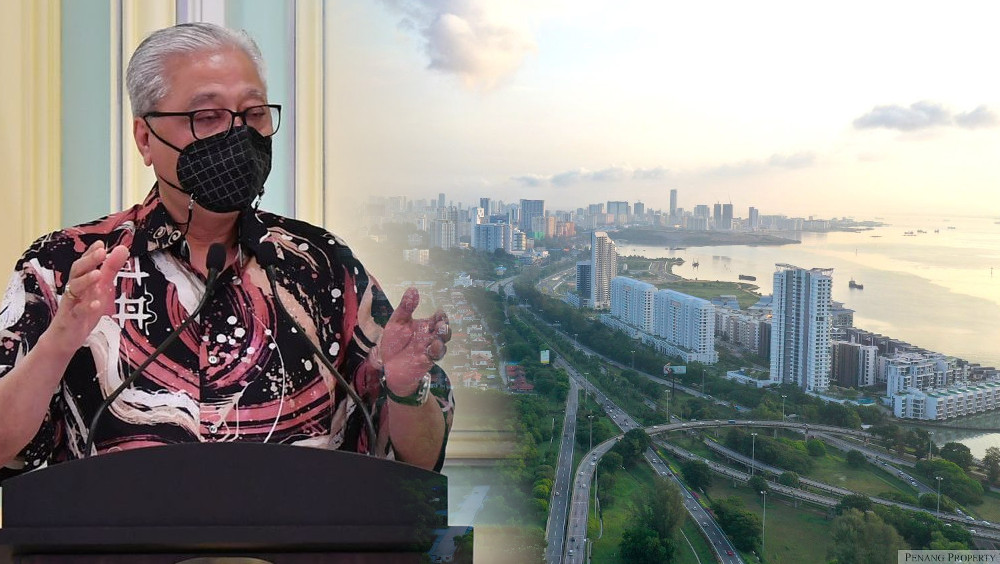 Penang will move into Phase Two of the National Recovery Plan on July 7, after fulfilling key three indicators, says Senior Minister (Security) Datuk Seri Ismail Sabri Yaakob.
Among the three thresholds Penang had achieved includes the average number of daily cases by recording 9.5 cases out of 100,000 people for seven days.
Ismail Sabri also said that the National Security Council special meeting chaired by Prime Minister Tan Sri Muhyiddin Yassin also noted that the use of beds at intensive care units in Penang was moderate.
The meeting was also told that the percentage of individuals who had received two doses of the Covid-19 vaccine in the state is 10.1%.
"The NSC special meeting on Monday (July 5) reviewed a presentation on transitions for states under the NRP and after looking at the threshold figures, the council has agreed for Penang to move to the next phase which is Phase Two," he said on Monday.
Ismail Sabri said states which have successfully moved to Phase Two are advised to continue with efforts to protect the community from Covid-19 infection and to boost the state's performance so that they can proceed to subsequent phases.
"This will help expedite the respective states' recovery process for its economic and social sectors," he said.
Source: TheStar.com.my