More homeowners selling property for cash flow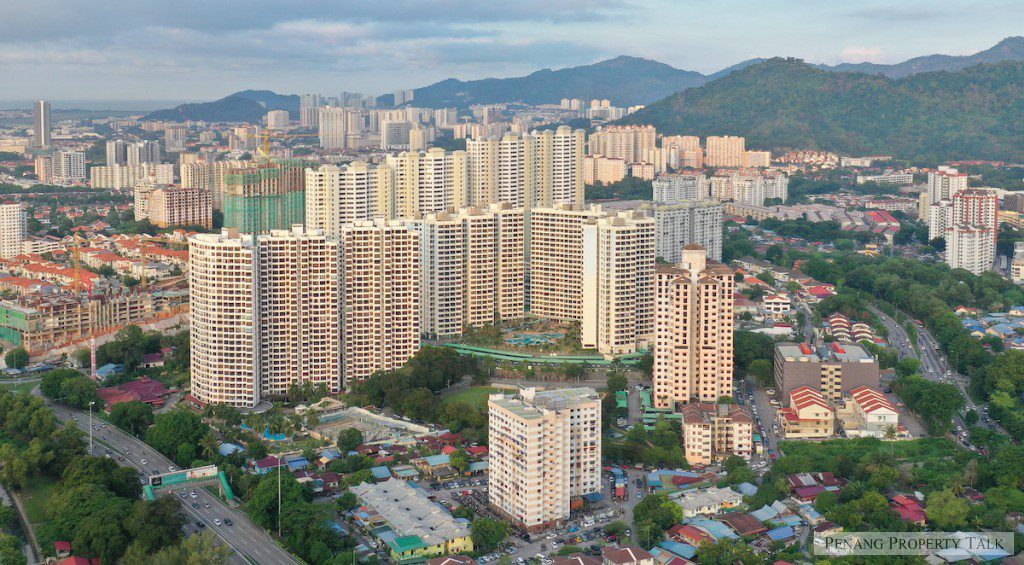 Malaysia's property supply growth in the market spiked by 34.53 per cent year-on-year (YoY) and 11.94 per cent quarter-on-quarter (QoQ) in the second quarter of 2021 (Q2 2021), driven by more homeowners selling property for cash flow, according to PropertyGuru's latest Malaysia Property Market Index (MPMI).
In a statement, PropertyGuru Malaysia said the surge in property supply in the country in Q2 2021 is likely driven by an increase in the number of houses being put up for sale in the secondary market under the current economic climate.
The upward trend in property supply is observed across four key regions, namely Kuala Lumpur, Selangor, Penang and Johor, which saw a YoY increase of 16.91 per cent, 48.95 per cent, 40.32 per cent and 17.47 per cent, respectively.
In three of the four key markets covered by the MPMI, positive growth was observed for asking prices in Q2 2021, indicating some form of price stabilisation for Kuala Lumpur, Selangor and Penang.
Asking prices moved upwards by 1.56 per cent QoQ in Kuala Lumpur, 1.18 per cent QoQ in Selangor and 0.95 per cent QoQ in Penang, while Johor was the only state that registered negative growth, dipping slightly by 0.15 per cent QoQ in Q2 2021.
It said the prolonged COVID-19 situation has significantly impacted the property market, as reflected in the asking prices of primary and secondary property markets tracked by the MPMI.
The PropertyGuru Malaysia Property Asking Price Index has been on a declining trend since Q2 2020 with a YoY drop of 2.16 per cent.
Country manager Sheldon Fernandez said due to the COVID-19 pandemic, those, who are cash-strapped, might still resort to selling their properties even though a six-month moratorium on bank loan repayments was introduced.
"We may see more residential supply making its way into the secondary market, resulting from those who wish to cash out on their property investments to alleviate current financial burdens," he said.
He said property supply volume from the primary market may also be affected in the coming quarter due to the recent implementation of a total lockdown nationwide in June 2021, which has disrupted the construction and property development sectors.
Fernandez believes that the property sector outlook will remain gloomy for the rest of the year unless any significant signs of recovery to the property sector can only be expected once the nation is better positioned to achieve herd immunity with the ramp-up of COVID-19 vaccination.
Source: Bernama