Juwai IQI chief: Help first-time and lower-priced buyers to own a home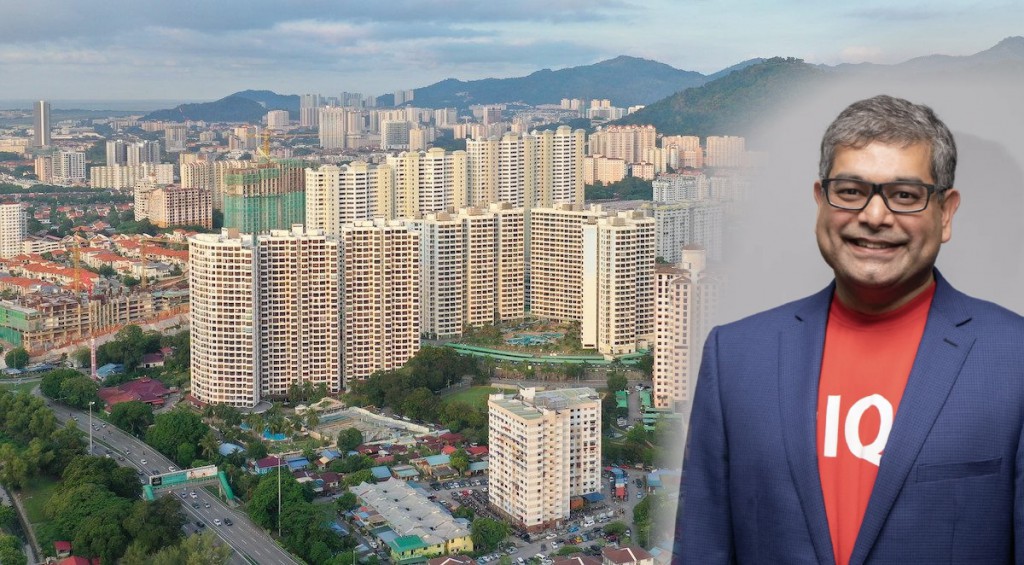 Real estate agents hope the government will announce new initiatives in Budget 2022 to tackle affordable housing issues in the country.
Juwai IQI Group co-founder and chief executive officer Kashif Ansari said based on a recent survey by the company, it is hoped that there is more focus on making it easier for first-time and lower-priced buyers to acquire their own home.
The firm surveyed real estate agents across the country on the top-priority property market-related measures they would like to see included in Budget 2022.
The three measures that are most popular with the real estate industry are doing more to support first-time buyers, providing stamp duty relief, and reinstating the Home Ownership Campaign (HOC).
"Each of these was the top priority for 18 per cent to 19 per cent of the industry surveyed. That is nearly one out of every five agents," said Kashif.
"What the three highest priority policy measures have in common is also the financial security and wealth building opportunities that go along with homeownership. We have all seen how unexpected external events such as the pandemic can upend the most carefully laid plans. If we can help young buyers obtain the security of owning their own home, we can ensure that the pandemic years were not lost years," he said.
Kashif said the government has launched eight separate stimulus plans to support Malaysians and the economy in the face of the pandemic, and these efforts have helped many Malaysians.
"Four measures were nearly tied in the middle range of priority, with about one out of every ten industry respondents choosing each of them. These are lowering the real property gains tax (RPGT), increasing the minimum wage in major cities, reintroducing DIBS (developer interest-bearing scheme), and Malaysia My Second Home (MM2H).
"The industry's top priorities differed somewhat by state. In Penang, Sabah, and Sarawak, 27 per cent of respondents favour extending the HOC. That's nine percentage points higher than the national level. Nationally, only 18 per cent of agents call the HOC the top priority," he said.
Kashif said reintroducing the MM2H scheme was the first priority for nine per cent of agents nationally but was not a priority for any agents in Penang, Sabah or Sarawak.
Source: NST Online