Penang Bay International Ideas Competition receives huge response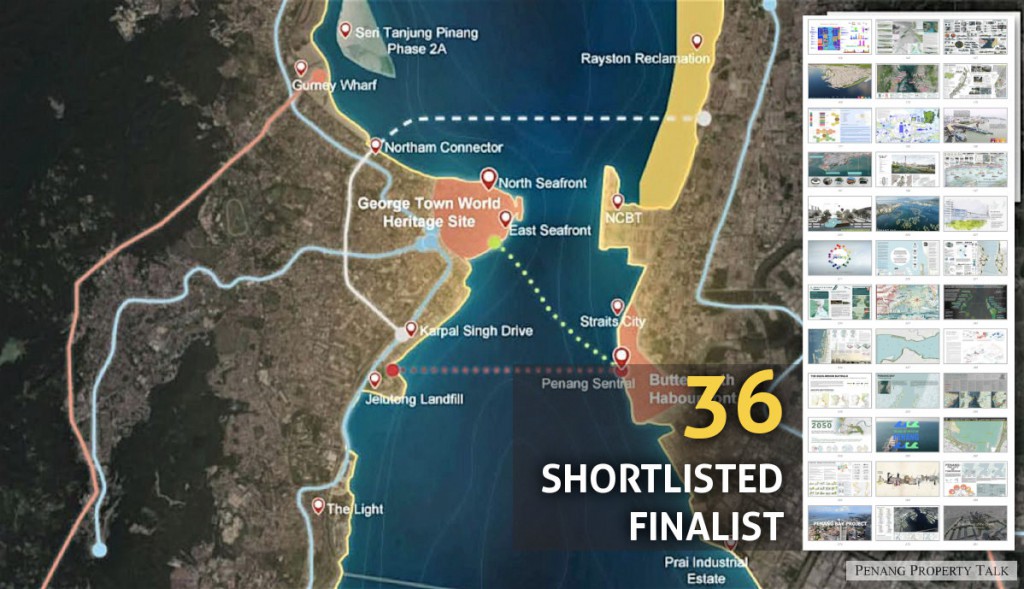 The Penang Bay International Ideas Competition has received a total of 79 entries from participants in almost 20 countries.
The closing date was Oct 19 this year.
The competition that was open to architects, landscape architects and urban planners around the world was launched by Chief Minister Chow Kon Yeow on Aug 15 with the hope that the ideas put forth could be tapped by potential developers to transform Penang Bay.
State Local Government, Housing, Town and Country Planning Committee chairman Jagdeep Singh Deo said half of the submissions came from international participants which clearly demonstrates global interest in Penang.
"Website visitors from 79 countries had also downloaded the competition brief for more than 5,000 times. The competition brief can be obtained at https://penangbaycompetition.com.my/.
"The competition was also featured in an international architectural magazine — again highlighting strong interest in Penang Bay's vision and concept from built environment players," Jagdeep told a press conference at UAB Building in China Street Ghaut today.
Also present were Chief Minister Incorporated (CMI) deputy general manager S. Bharathi and Think City managing director Hamdan Abdul Majeed.
Jagdeep said, from the entries, 36 top finalists have been selected for the final round of judging by a Technical Committee.
"The committee comprises representatives from CMI, Think City, Penang Island City Council (MBPP), Seberang Perai City Council (MBSP), PLANMalaysia, World Bank, Cendana, and Reimagining City.
"The diverse backgrounds and perspectives from the committee members have provided a fair and balanced collective assessment in the selection of finalists.
"A seven-member jury comprising distinguished judges from the state officials, the Aga Khan Trust for Culture, United Nations (UN) Habitat, Global Development Incubator and the Malaysian Institute of Planners, and an independent landscape architect will now select the top three winners and five honourable mentions.
"The top three winners and five consolation winners of the competition would be announced in January next year.
"And the cash award for the top three winners are US$20,000, US$8,000 and US$4,000 respectively; while the five consolation winners will each get US$1,000," he added.
Jagdeep said a new 'People's Favourite' award category has also been introduced to select the submission with the highest number of public votes.
"The public can vote up to a maximum of three finalists from the 36 top finalists.
"The finalist with most votes will receive the 'People's Favourite' award and the submission will be displayed among the winners as well.
"The public voting is now open on the competition website (https://penangbaycompetition.com.my/) and will end on Dec 31," he added.
Source: Buletin Mutiara