Penang Island is one of the "11 Best Islands for Retirement Abroad"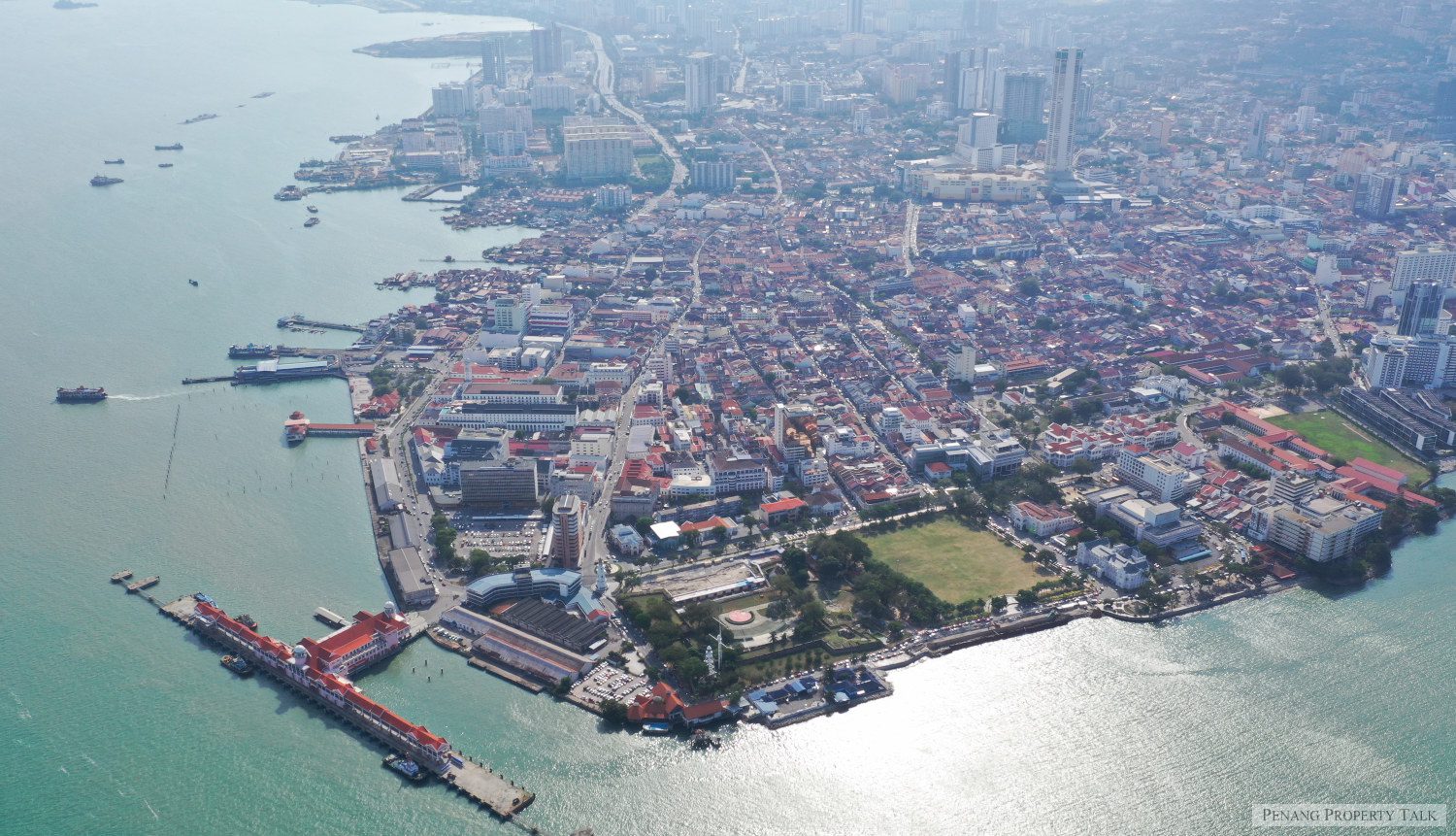 Penang has been named as one of the "11 Best Islands for Retirement Abroad" by International Living, a website that covers global retirement or relocation opportunities, earlier this month.
The other islands which made into the list were Mallorca in Spain, Ambergris Caye in Belize, Ireland, Roatan in Honduras, Isla Mujeres in Mexico, Malta, Isla Colon in Panama, Bali, Koh Samui in Thailand and Las Terrenas in Dominican Republic.
In an article published on thinkadvisor.com today, a caption on Penang read: "Penang, off the coast of Malaysia, is former British Empire outpost with an English-speaking populace.
"Penang's largest city, George Town, is home to eclectic architecture, a vibrant art scene, and terrific street food.
"As Penang is located in the middle of Southeast Asia, resident can easily reach other destinations in the region as well as Australia and New Zealand.
"A couple can live well on a monthly budget of between $1,500 and $2,500."
International Living's executive editor Jennifer Stevens had said that on each of the 11 islands they highlighted, it was possible to live comfortably on a modest income.
Stevens had also said that with a budget from $2,500 a month for a couple, it stretched quite nicely in places where life was simple and the pleasures of sunshine, sand and surf were included, all for free.
Chief Minister Chow Kon Yeow has taken to his official Facebook page to say that Penang was proud to be named alongside 10 other best islands for retirement abroad.
Aside from being known as a cultural melting pot, he said, George Town in Penang was also listed as a Unesco World Heritage Site in 2008.
"In addition to that, Penang has already been recognised as the street food haven by many visitors.
"Most importantly, our Penang Lang (the people of Penang) are warm and friendly," he added.
Last month, Penang's assam laksa made it into the list of "The World's 50 Best Foods" by CNN Travel.
In June, George Town made it into the list of "The 10 Best Destinations for Digital Nomads", with good cost of living, ample co-working spaces, good level of free Wi-Fi and friendliness.
The survey carried out by Storage Cafe, an online platform that lists self-storage units for rent, polled a number of digital nomads to whip up the list of the best destinations for remote workers.
It conducted research on the 100 most recommended locations based on 20 factors such as cost of living, quality of life, friendliness to foreigners, internet infrastructure, safety, healthcare, air pollution and entertainment.
Source: NST Online