Redevelopment for PDC's landed housing project at Pintasan Cecil and Pengkalan Weld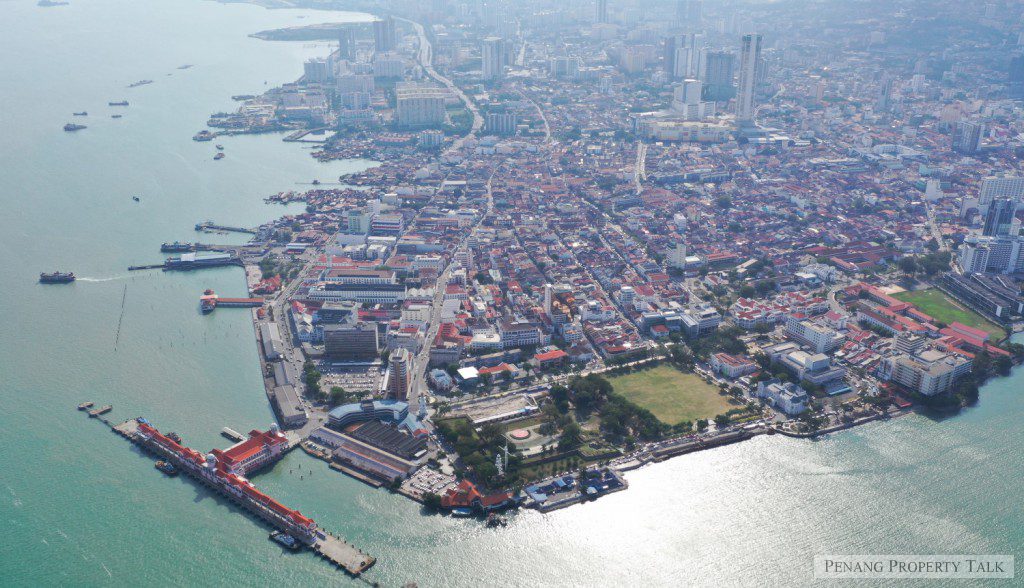 The State Government through the Urban Redevelopment Committee (URC)  is advised to implement redevelopment for housing projects owned by the Penang Development Corporation (PDC) around Pintasan Cecil and Weld Quay.
Pengkalan Kota State Assemblyman (ADUN), Danial Gooi Zi Sen said, the move is appropriate as the housing projects are developed with a less conducive design.
"It is known that these housing projects were developed during the development period of the Tun Abdul Razak Complex (Komtar) project and the design is not very conducive.
Since these projects are landed (landed), it make sense for the State Government to consider the implementation of redevelopment taking into account the density factor.
"Additional facilities should also be included if the development of stratified housing can be studied and considered," he said when debating the Development Budget Bill 2021 during the 14th Penang State Legislative Assembly at Dewan Sri Pinang, last week.
Zi Sen added that the State Government is also advised to study the implementation of incentive schemes especially for the owners of dilapidated buildings around the George Town area, especially on the dilapidated and abandoned Victoria Street.
"This incentive is believed to help nurture and encourage maintenance, carry out business or residential activities can be carried out in the dilapidated abandoned buildings," he added.
Source: Buletin Mutiara