Pesta Pulau Pinang 2020 cancelled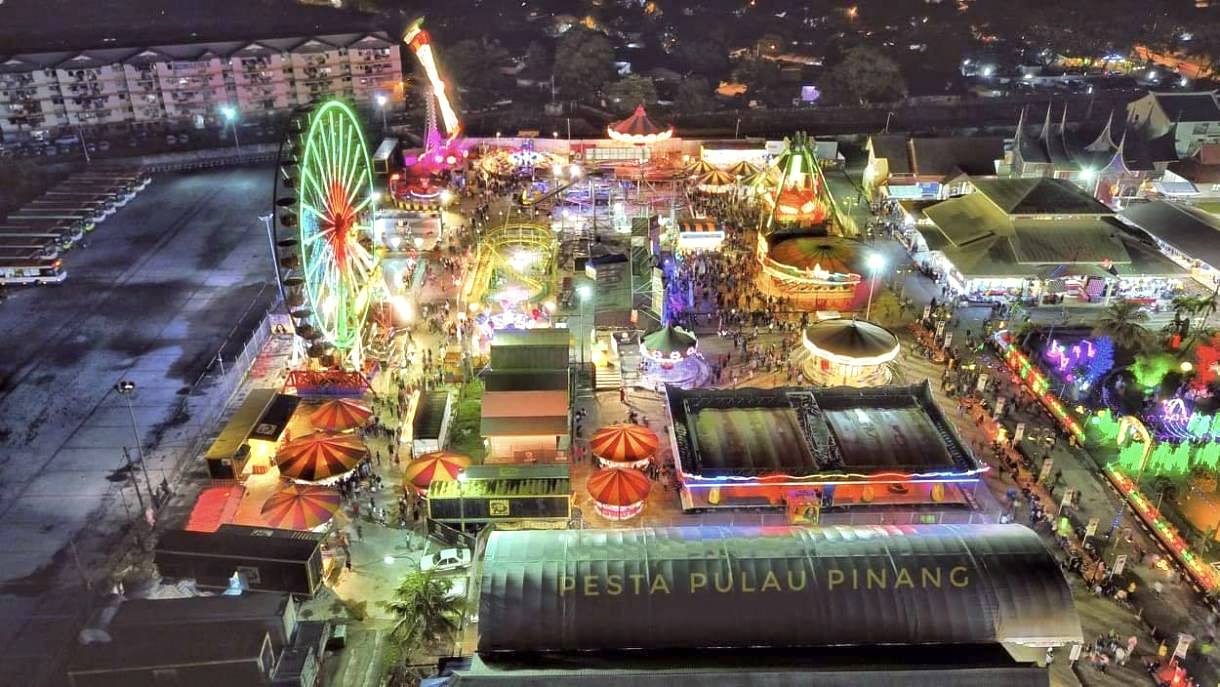 This year's Pesta Pulau Pinang has been cancelled due to the COVID-19 pandemic.
Penang state financial officer Datuk Sarul Bahiyah Abu said the state executive council meeting had come to this decision on Aug 12.
"Based on COVID-19 current developments in Penang, the state executive council has decided that this year's edition of Pesta Pulau Pinang, which was scheduled for Dec 1, be cancelled," she said.
The festival, which has been held every December since 1970, first at the Esplanade and from 1974 onwards at the Sungai Nibong pesta site, is one of Penang's major tourism icons.
Source: Bernama