Penang to appoint Gurney Wharf consultant next month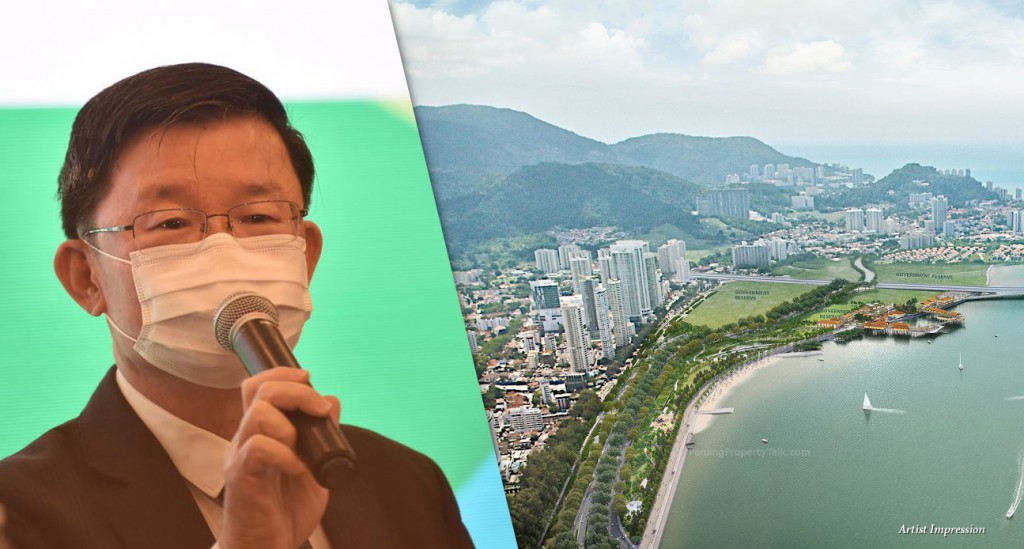 The Penang government will appoint a consultant for the landscaping works at the newly-reclaimed Gurney Wharf project next month, says Chief Minister Chow Kon Yeow.
Chief Minister Chow Kon Yeow said the consultant would then have time to call for tender to appoint contractors for various stages of work on the 131 acres of land.
"The state government is in the process of appointing a consultant for the landscaping works. Out of the 131 acres of land, about 40 acres are for public facilities.
"The rest are for road reserves and other uses. So, the planting of trees will probably start early next year," Chow said in response to a question by a reporter after witnessing the signing of a joint venture agreement between Botanica Hills Sdn Bhd and Eden-On-The-Park Sdn Bhd to build Penang's first Integrated Senior Living Resort in Balik Pulau.
Among the components of the Gurney Wharf project, which is a state government initiative, are a promenade, a park, a skating rink, a children's playground and a man-made beach.
It was announced earlier that the consultant was to be appointed in February but the Covid-19 pandemic has delayed the appointment.
When the project is completed in 2021, not only residents in Tanjung Bungah but all the people in Penang can enjoy the new waterfront of Gurney Wharf.
Source: Buleting Mutiara