Meeting housing needs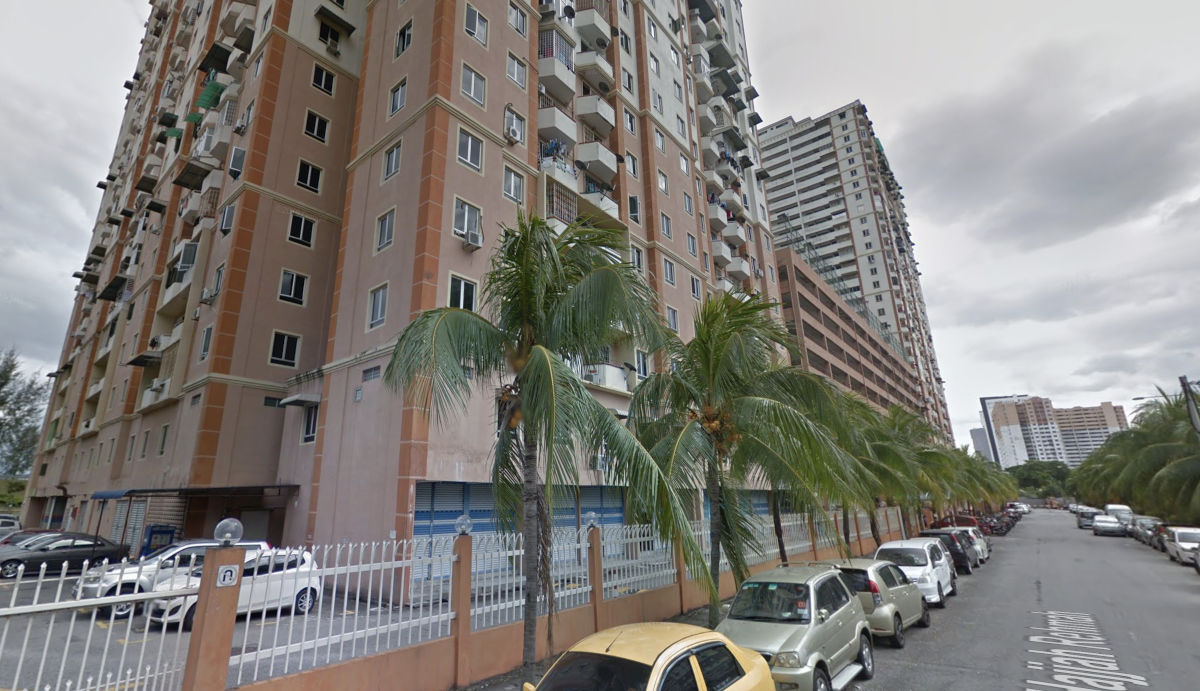 Penang has spent more than RM256mil on maintenance projects involving public housing, local government housing and eligible private housing schemes since 2008.
State housing committee chairman Jagdeep Singh Deo said the amount includes public housing maintenance scheme (RM195mil), state's Housing Maintenance Maximum 80% Fund (TPM80PP) (RM35mil) and also the maintenance schemes under both local councils (RM25mil) as of September this year.
"Under TPM80PP, the state government has spent RM35.36mil covering 240 applications involving 393 projects.
"The highest scope of work is upgrading or replacing elevators, which accounted to 215 projects, " he said at a press conference at Mutiara Heights Apartments in Jelutong on Sunday.
Jagdeep added that the state had approved applications for the upgrading of 10 lifts costing RM310,000 at Mutiara Heights Apartments.
"Under the TPM80PP, the joint management body will have to fork out 20% of the project costs to qualify for the 80% state subsidy.
"The JMB will fork out RM62,000 and the state will provide RM248,000.
"The project began last month and is expected to be completed by Feb 8, " he said.
Mutiara Heights Apartments has two blocks with 1,075 units and was built 16 years ago.
There are 10 lifts and four of them are faulty most of the time.
Meanwhile, Jagdeep also said that the state government is considering increasing the number of affordable housing schemes in view of the current unhealthy economic situation brought on by the Covid-19 pandemic.
"Due to the movement control order, the economy is affected and so has people's buying power.
"The state government's target is to provide 180,000 affordable housing units by 2030.
"I have discussed matters with the Chief Minister and we are still in the planning stage.
"We will make an announcement soon, " he said.
Also at the press conference were Jelutong MP RSN Rayer, Sungai Pinang assemblyman Lim Siew Khim, resident association chairman Muhd Arshad Abdul Rahman and IM Global Property Consultants Sdn Bhd property manager (northern region) Khairuddin Ahmad Khalil.
Source: TheStar.com.my