Hillside Retreat – New role for old bungalow in Penang Hill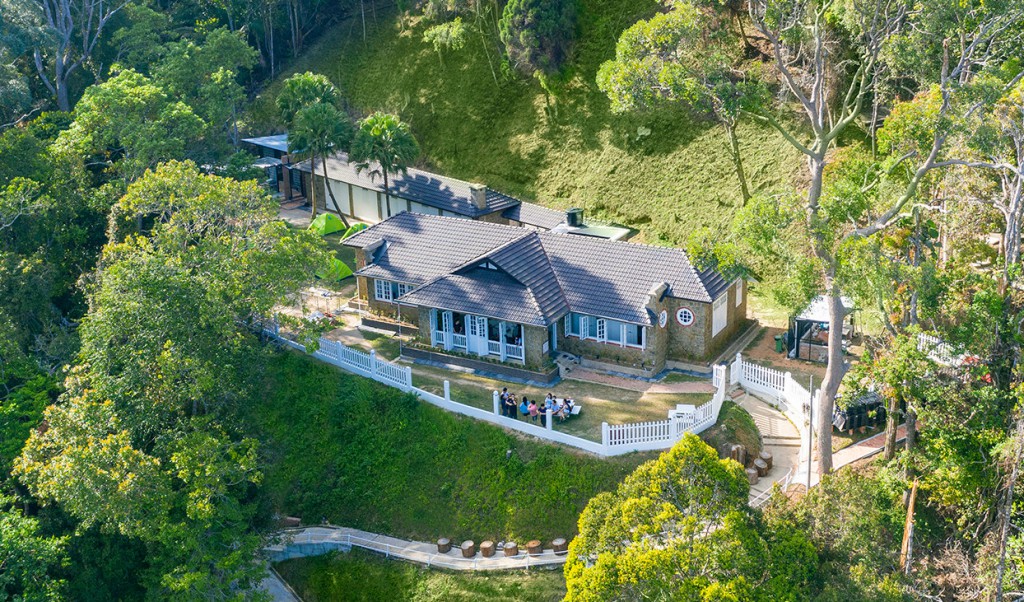 A nearly century-old Hillside Bungalow in Penang Hill has been restored to enhance visitors' experience on the hill.
The project, named Hillside Retreat, is among the state government's initiatives to further promote Penang Hill as the 'hill resort of choice' in Malaysia and the region.
Chief Minister Chow Kon Yeow, who attended the opening ceremony of the bungalow, said that the initiative was in tandem with the state government's effort in promoting eco-tourism.
"The bungalow, which is classified as a Category (II) Heritage Building under the Penang Hill Local Plan (1998) and Penang Hill Special Area Plan (2016), has its unique features.
"The project is a partnership between Penang Hill Corporation (PHC) and a private company, Pembinaan YSBT (M) Sdn Bhd, who will be managing the bungalow stay," Chow said.
PHC is also working on the restoration of the Edgecliff Bungalow to be turned into an information centre-cum-gallery.
A few other restoration works such as the Woodside Bungalow , Convalescent Bungalow and Fernhill Bungalow are ongoing.
"All development proposals in Penang Hill will be evaluated by the corporation's technical panellists. The panellists will follow strict guidelines when evaluating the proposals.
"PHC will ensure the sustainability of Penang Hill and will not work against it," Chow said.
The project architect and designer Thesis Architects Sdn Bhd, applied a mixture of contemporary and British colonial style in its interior design.
The newly restored bungalow has four boutique rooms with four bathrooms, four bunker rooms, and a space with 14 tents to accommodate a total of at least 66 people at any one time.
Those who are interested can check out Hillside Retreat's facebook page at https://m.facebook.com/hillsideretreatpenang/
On a separate note, Chow said the Cabinet has approved the application by PHC for Penang Hill to be recognised as a Unesco Biosphere Reserve.
"Now, we await the relevant ministry to submit the application on behalf of PHC.
"If PHC gets the approval from Unesco, the impact on Penang Hill would be great, just like when George Town was declared as a Unesco World Heritage Site.
"However, it may take two, three or five years before more tourists from all over the world visit Penang Hill – a hill that is 130 million years old," he said.
PHC general manager Datuk Cheok Lay Leng said the Ministry of Energy and Natural Resources would be sending the application to the Malaysian National Commission for Unesco (MNCU).
"The approval may take a year or two and the officials from the Unesco may be visiting us. We just have wait. We will follow the matter closely.
"The 12,481ha proposed Penang Hill Unesco Biosphere Reserve encompasses the Penang Hill, the permanent forest reserves, Penang National Park and the marine park," Cheok said.
Source: Buletin Mutiara