Convent Light Street will be turned into private international school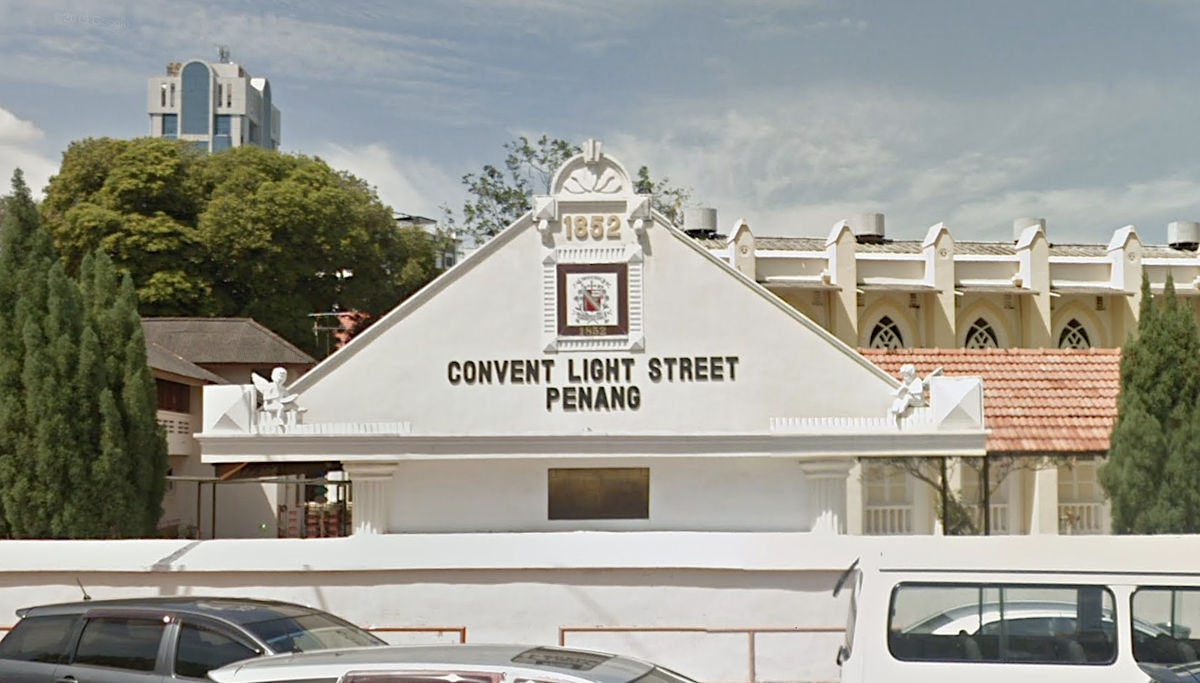 Convent Light Street (CLS), the country's oldest convent school, will be turned into a private international school that teaches the British syllabus.
The Sisters of the Holy Infant Jesus (SIJ) order, which runs the convent, said while the new school will retain its identity, it will function as a co-ed school.
In a statement today, SIJ said the new operators will implement the plan immediately in part of the school's premises as soon as government approvals are obtained.
CLS's last batch of pupils will graduate from the national education system in 2024.
In 2017, SIJ had sought to reclaim the convent, which teaches both primary and secondary levels, from the education ministry. This led to speculation that the school might be permanently closed amid opposition by the state government and a strong alumni body.
The Sisters later said they had no plans to close down the school but wanted to opt out of the national system because of low enrolment and escalating costs in the upkeep of a heritage building. The government acceded to SIJ's request in 2018.
SIJ said it has appointed ACE Edventure, which is founded by the school's alumni Anne Tham and Melinda Lim, to run the new school in collaboration with the Sisters.
"Our mission is to provide wholesome education to children, irrespective of race or creed.
"The Sisters had been actively meeting with a number of reputable school operators over the last one year to identify one with similar aspirations and like-mindedness.
"They found in ACE Edventure a good fit. They are able to provide affordable learning that is dynamic, progressive and relevant. Most importantly, they are willing to maintain the ethos of the SIJ convent schools which places emphasis on character building," the statement added.
SIJ said the international school will offer Year 1 to Year 10 classes leading to the International General Certificate of Secondary Education with an entrepreneurial component.
Source: FreeMalaysiaToday.com